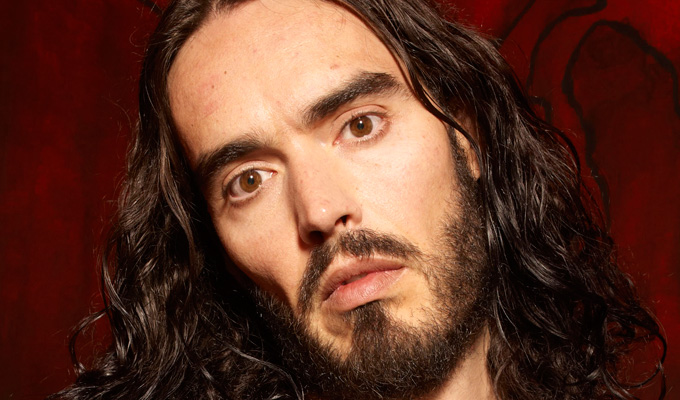 Russell Brand joins Hospital People
Russell Brand is to appear in BBC One's new sitcom Hospital People.
The show's creator Tom Binns tweeted the news yesterday after Brand was spotted filming in University Hospital of Hartlepool. Brand's long-term collaboratorMatt Morgan is a co-writer on the sitcom, alongside Trollied co-creator Paul Doolan.
Hospital People is a vehicle for Binns's most successful alter-ego, hospital radio DJ  Ivan Brackenbury, as well as other characters including spirit medium Ian D Montfort, now reimagined as a hospital porter, and chaplain Father Kenny Mercer.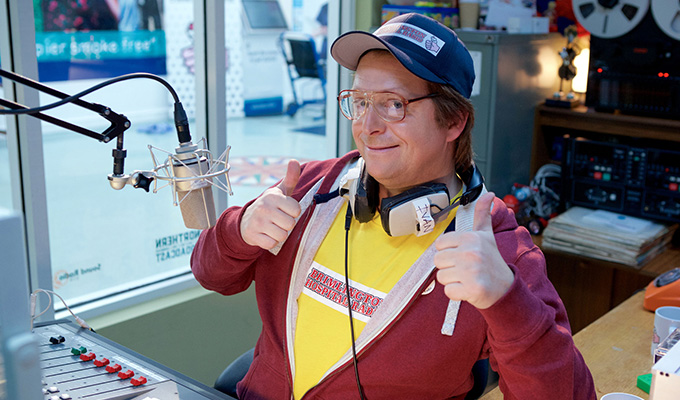 Brand is to play 'nutrition guru'  Tyler Watt, the Radio Times reports, while other familiar faces lined up for guest appearances include Sally Phillips, Sian Gibson, Alex MacQueen, Mark Williams and James Fleet.
The show, the first BBC One commission from production company Roughtcut TV, was picked up for a six-part series following a successful pilot last year.
Published: 13 Feb 2017
Recent News
What do you think?