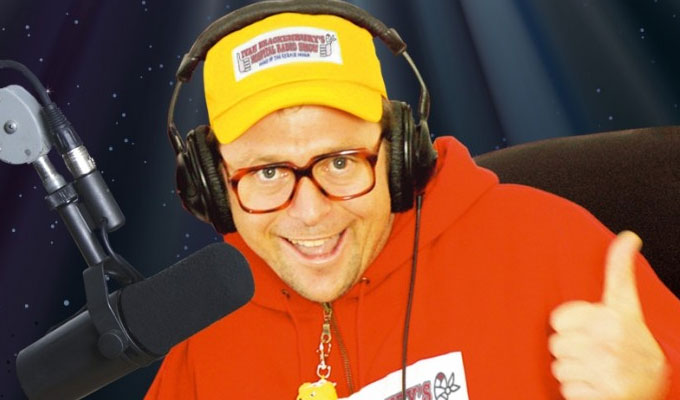 Tom Binns
Inept hospital radio DJ Ivan Brackenbury is the creation of Tom Binns, a former breakfast radio host on London's XFM as well as a comedian in his own right.
He created Brakenbury relatively early in his career, and the character appeared on Radio 1, Virgin and GLR, before being rested as Binns developed his own radio career..
However, Brakenbury was resurrected for the Edinburgh Fringe 2007, where he was nominated for the if.comedy prize for the best show, and his roadshow, complete with inappropriate records and bungled cues, is now a regular fixture on the live circuit.
Read More