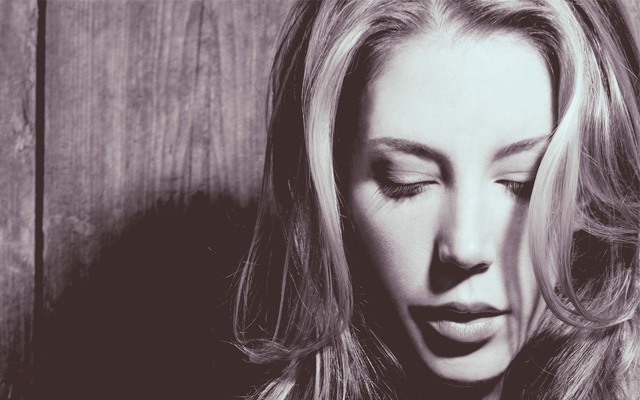 Netflix signs Katherine Ryan
Netflix is to air Katherine Ryan's latest stand-up show.
In doing so, she becomes only the second British-based comedian to have a special released globally on the on-demand service after Jimmy Carr.
The special was filmed at the Eventim Apollo in Hammersmith last summer as part of her Kathbum tour, but has been retitled In Trouble for the on-demand service, with the tagline 'entitled To everything'.
It will be available across the world from February 14, Ryan revealed on The One Show last night.
She said: 'It is super-exciting. It's one of the only British worldwide stand-up specials that they have.'
And the Canadian-born comic said it only happened because of the British stand-up scene.
'It's because of you,' she told the BBC One viewers. 'It's because people come to see me on tour. It's because of the culture of stand-up comedy here.I'm super-blessed.'
Frankie Boyle also signed a deal to release his stand-up special Hurt Like You've Never Been Loved on Netflix, but not across the globe.
Ryan is also about to present a Channel 4 series about wealth, How'd You Get So Rich?, which she also spoke about on the show.
She said: 'These are all self-made millionaires and that was really inspiring because when I found out I was going to do the show – it is introspective journalism documentary but funny – I thought "These people, they've just inherited all their money…" No! These people came from nothing, all of them and they made millions.'
And she said of her interview style: 'I'm a really curious person I ask all the questions that are maybe a little bit gauche.'
Asked if she concluded that money could buy happiness, she said: ' 'Money can buy you freedom, and freedom is the key to happiness.'
Ryan is also to host the pilot of a new BBC Two comedy format, That Thing On Friday Night, with Joe Lycett and Romesh Ranganathan next month.
Published: 19 Jan 2017
What do you think?