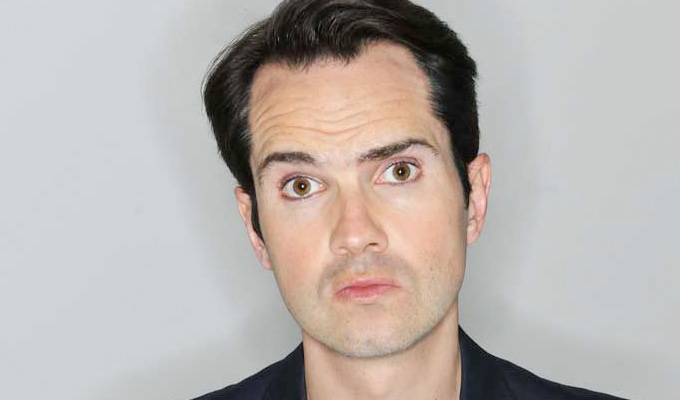 New questions over Jimmy Carr's tax affairs
Jimmy Carr's tax arrangements have come under the spotlight again following an investigation into a scheme he invested in.
The comedian was one of 675 people who invested in a government scheme designed to stimulate investment in the North East.
In 2011, the backers collectively put £79million into a plan to build two data centres on Tyneside. But they received £131million back in tax relief, making a £50million 'profit' – an average of £74,000 each – while the high-tech buildings, called Cobalt Data Centre 2 and 3, have remained empty.
The news was broken by the BBC, which reports that the taxman has sent demands for payments from some of the investors, who also include a number of footballing stars.
Project backers Harcourt Capital some investors are fighting the HMRC demands. The enterprise zone scheme that they benefitted from was closed later in 2011, and the company said that the government's 'backtracking' on efforts to regenerate derelict areas mean investors were being treated 'extremely unfairly'.
Carr was previously criticised in 2012 for sheltering a reported £3.3million in the aggressive K2 tax avoidance scheme.
At that time he said it was a 'terrible error of judgment' to use the Jersey-based scheme, which was alleged to have cut the tax bills of members to as low as 1 per cent, but again using perfectly legal means.
Carr resigned as a member of Cobalt Data Centre 2 in May, the BBC reports. His agent has not responded to requests for comment.
The HMRC will not comment on individual cases but have previously criticised 'morally reprehensible' tax avoidance that operates 'within the letter - but not the spirit - of the law'.
Published: 16 Dec 2016
What do you think?