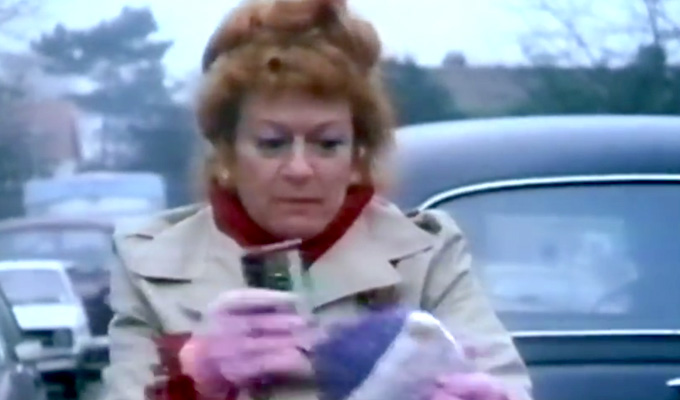 Rentaghost star Ann Emery dies at 86
Ann Emery, who played Ethel Meaker in the children's comedy Rentaghost, has died at the age of 86.
Emery was the half-sister of comedian Dick, and appeared in several episodes of his TV show before being cast in Rentaghost in 1976. Her character was the landlady of the Ealing office from which the supernatural employment agency worked.
Her career began in the 1940s as a dancer with anarchic comedy troupe the Crazy Gang, which featured Flanagan and Allen, and she has more latterly been known as Grandma in the Billy Elliot stage musical.
Inside No 9 star Reece Shearsmith, who starred with Emery in Betty Blue Eyes, paid tribute on Twitter, saying she was 'tireless, funny and with boundless energy'.
Billy Elliot director Stephen Daldry said: 'She will have a special place in all our hears as an "old pro" who never seemed old and who never took the profession for granted.'
In a 2012 interview with The Stage, to mark her return to Billy Elliot, Emery said: 'I'm waiting for Him up there to tell me when to stop, but I'll carry on for as long as they want me. Well, it's my calling isn't it? When I started, I was dancing all day and then two shows nightly. I've always been very active.'
Published: 30 Sep 2016
What do you think?