2016 News
All the latest news about comedy and comedians: stand-up, TV sitcoms and sketch shows, comedy movies, etc…
Sun 22 May 2016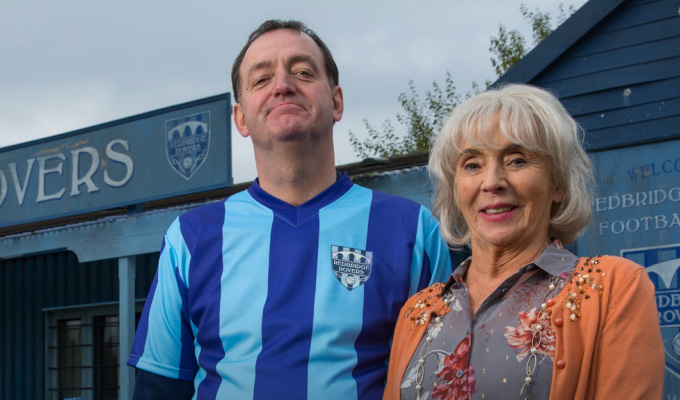 22/05/2016 … The comedy week ahead.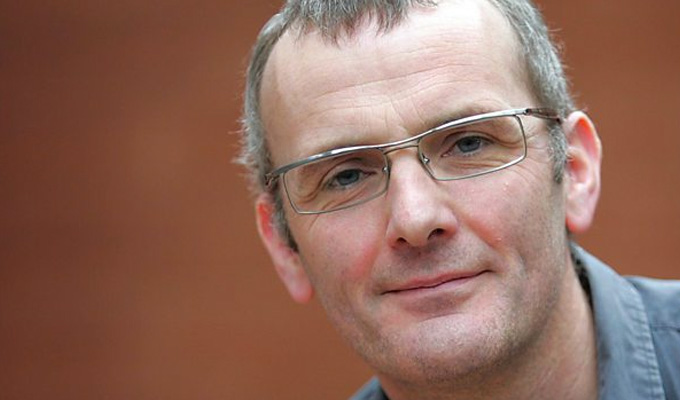 22/05/2016 … A comedy writer has claimed BBC executives told him to pitch a script to BBC Two rather than BBC Scotland – because Scottish viewers are stupider than their English…
Sat 21 May 2016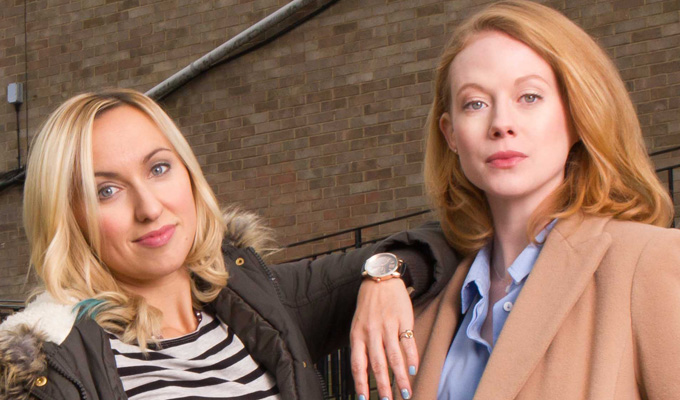 21/05/2016 … BBC Three has commissioned a second series of Witless, the sitcom starring Kerry Howard and Zoe Boyle as flatmates put into the witness protection programme.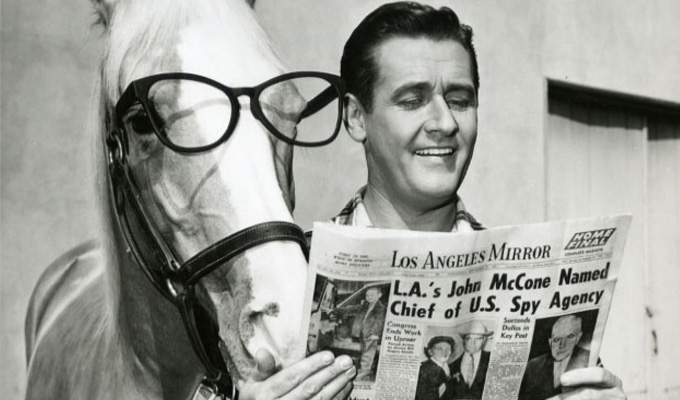 21/05/2016 … Alan Young, who starred in the talking horse sitcom Mr Ed, has at the age of 96.