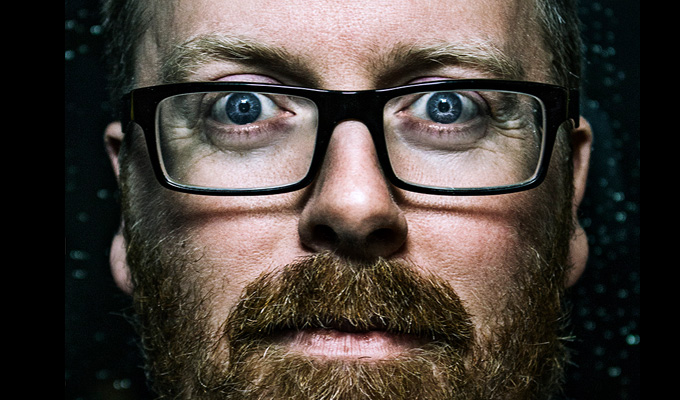 Did Jimmy Carr steal a Frankie Boyle gag?
Frankie Boyle has accused Jimmy Carr of stealing one of his one of his gags.
The pair have both told very similar jokes involving Nirvana frontman Kurt Cobain and Countdown presenters.
In Carr's newly released Netflix special,recorded last year, he said Rachel Riley – with whom he works on 8 Out Of 10 Cats Do Countdown – was 'brainier than Kurt Cobain's garage ceiling'.
But seven years ago, Boyle told the same gag on Never Mind The Buzzcocks, introducing Carol Vorderman as 'a woman brainier than Kurt Cobain's garage wall'.
Fans pointed out the similarities in comments Boyle shared on social media.
But he also shrugged off the incident, writing on Facebook: 'Yeah, I don't know why he did it, but hey ho.'
About 100 of Boyle's fans commented, including one called Andy Higginbottom, who joked about Carr: 'If only he was as creative with his humour as he was with his accounting…'
Carr and Boyle are represented by the same agent, Hannah Chambers, who declined to comment.
Here's a trailer for Carr's special, Funny Business, recorded at the Hammersmith Apollo.
Published: 24 Mar 2016
What do you think?