2015 News
All the latest news about comedy and comedians: stand-up, TV sitcoms and sketch shows, comedy movies, etc…
Tue 03 November 2015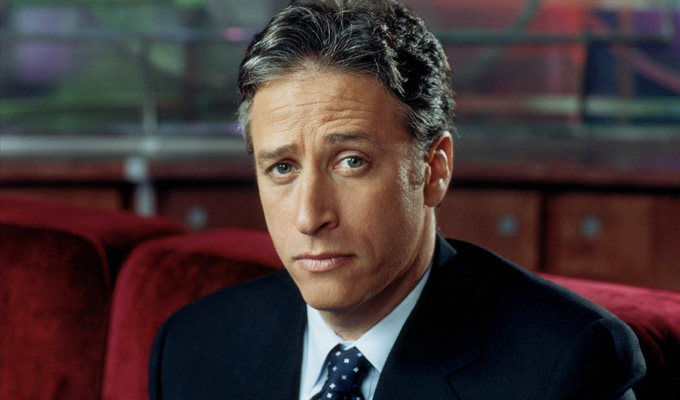 03/11/2015 … Former Daily Show host Jon Stewart has signed a deal to make online topical clips for HBO.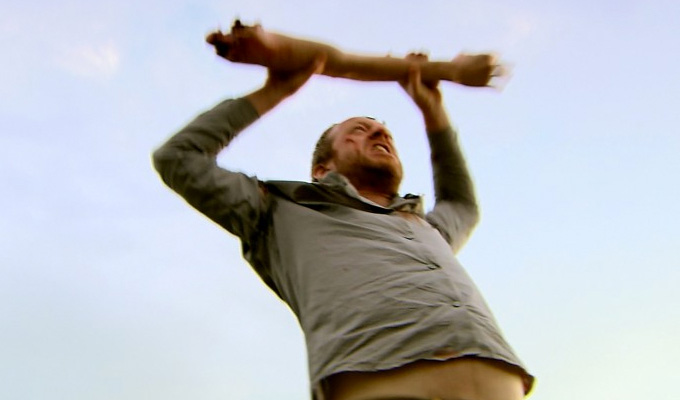 03/11/2015 … Aaaaaaaah! – comedian Steve Oram's satire portraying humans as apes – has been nominated for a British Independent Film Award.
Mon 02 November 2015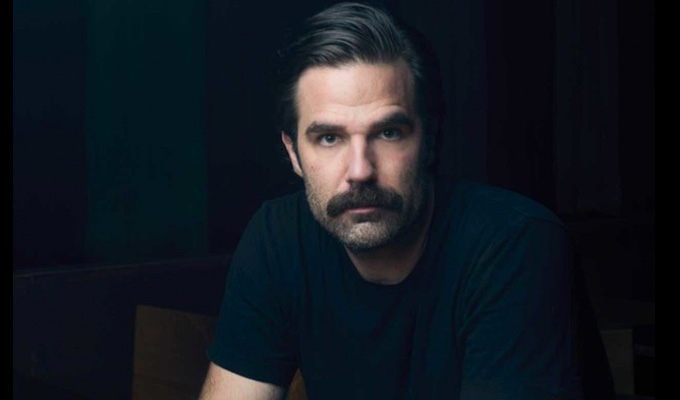 02/11/2015 … Catastrophe star Rob Delaney has been signed up to front a new campaign to highlight the abuse faced by TV Licensing officers.
Sun 01 November 2015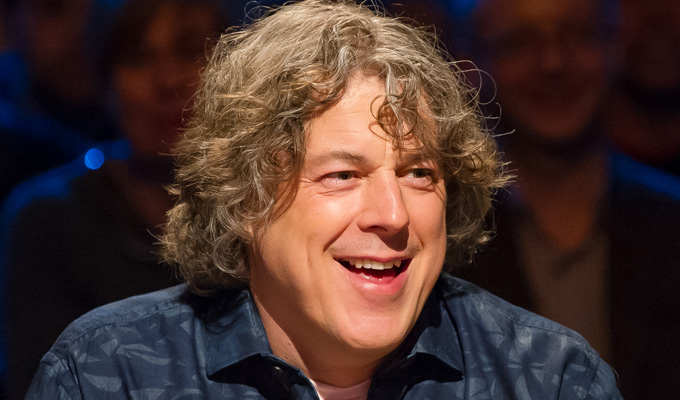 01/11/2015 … The comedy week ahead.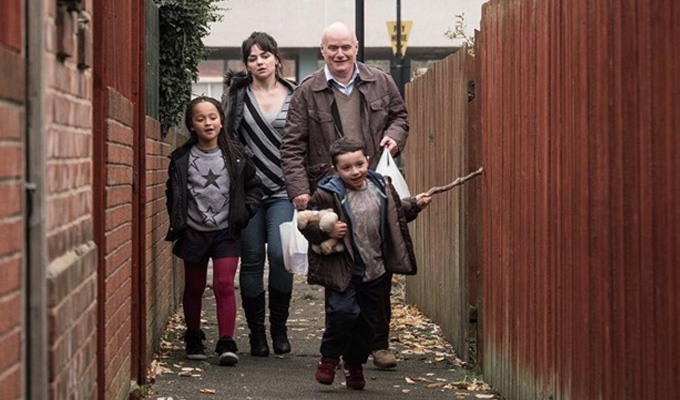 01/11/2015 … Stand-up Dave Johns has landed the lead role in Ken Loach's next movie.