2015 News
All the latest news about comedy and comedians: stand-up, TV sitcoms and sketch shows, comedy movies, etc…
Tue 20 October 2015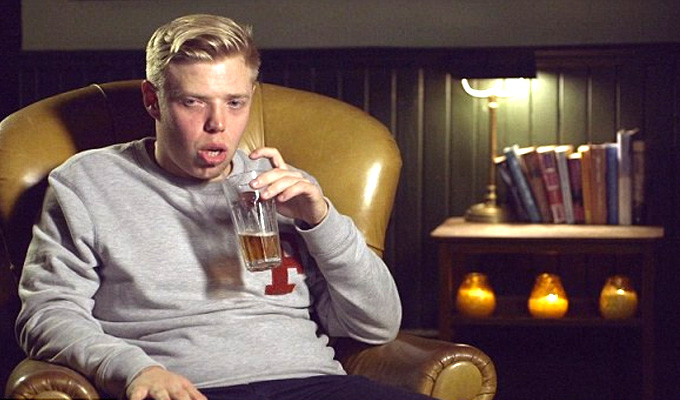 20/10/2015 … Drunk History is to return to Comedy Central for a second series.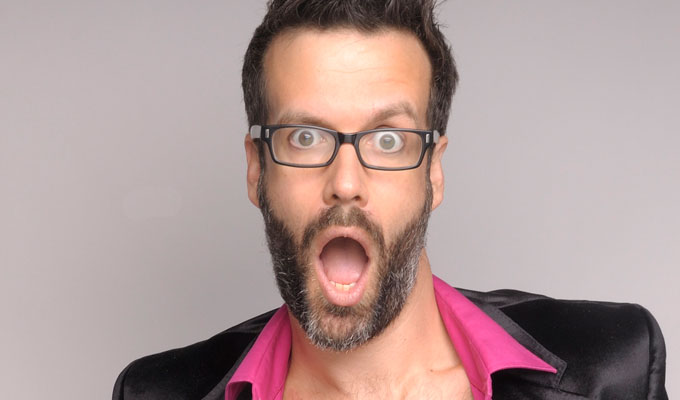 20/10/2015 … MARCUS BRIGSTOCKE is to make his pantomime debut, playing Captain Hook in the New Wimbledon Theatre production of Peter Pan in London this Christmas.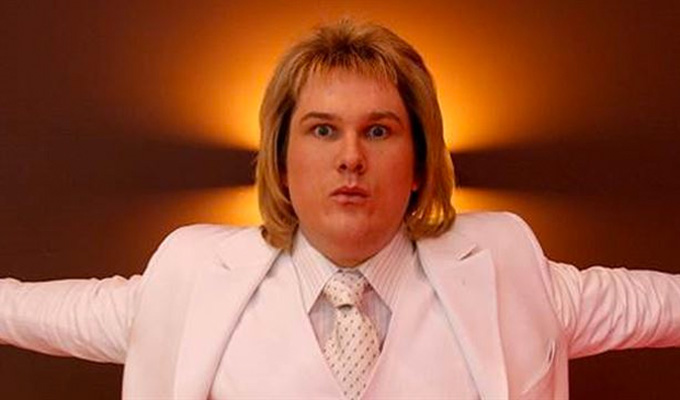 20/10/2015 … Parody psychic Shirley Ghostman – the alter-ego of Marc Wooton – has cancelled his pre-Halloween run of gigs.