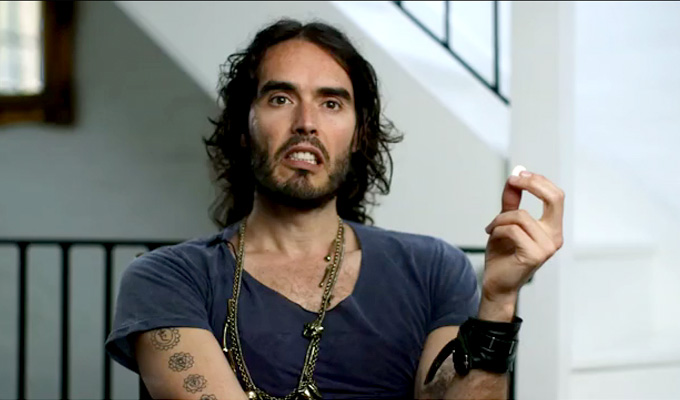 Russell Brand's rats infest the Albert Hall
Russell Brand is to play the Royal Albert Hall, with a storytelling show based on the Pied Piper of Hamelin.
The comic will be at the iconic West London venue on November 14 for an event to mark the publication of his children's book, reimagining the classic story.
In his version Hamelin is 'a pompous and ugly town, where the grown-ups are all stuck up their own backsides and their greedy, bum-scratching offspring are usually squirrelling up their own noses' – until it is invaded by a 'badass band of anarchic rats'.
Out on November 6, it is the first in a planned series of Trickster Tales designed to provide a fresh take on well-known stories. Brand has said they might help promote his own revolutionary agenda, saying: 'Fairy stories are a code to change the way children see the world. Once children see the world differently change is inevitable.'
The week after publication, he and award-winning illustrator Chris Riddell will be at the Albert Hall for the event, described as 'an interactive and unpredictable dramatised reading of the tale featuring other live performance elements'.
Ticket for the show go on sale at 9am tomorrow.
Published: 25 Sep 2014
Recent News
What do you think?