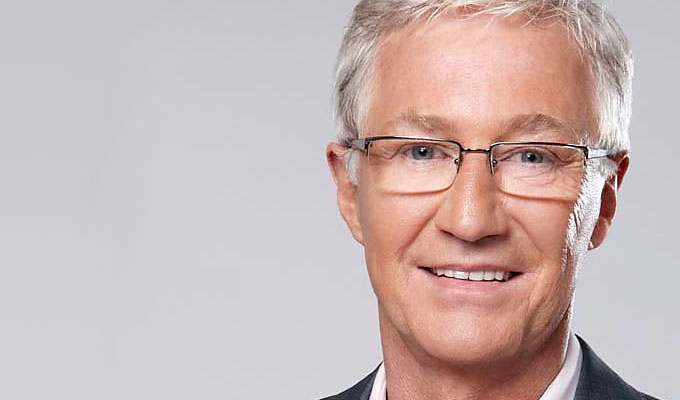 Sitcom cancelled over Paul O'Grady's health
Cilla Black's planned sitcom was scrapped because of co-star Paul O'Grady's health problems, the star has revealed.
The Liverpudlian duo had been lined up to play siblings in Led Astray, a BBC One sitcom written by veteran duo Laurence Marks and Maurice Gran.
But O'Grady pulled the plug for fears the demanding schedule would have on his health.
The 58-year-old has suffered from heart problems over the years and was hospitalised in November after an angina attack, just days after filming the pilot.
She told the Daily Mirror: 'I was looking forward to the sitcom but the week after we filmed the pilot he had heart problems again and we talked it over and just thought, it's not worth the long hours. He put the kibosh on it. We just agreed that it was too much of a risk - a week later he was in hospital.'
Writing on their blog, Marks and Gran – who also created Birds of A Feather – wrote that 'our audience in Elstree Studios appeared to love the comedy' – and said that more than 8,000 people had applied for the 280 studio audience tickets.
They also revealed the speed of the BBC decision-making process by reporting that it it had taken 945 days from the time that the idea of writing a show for Cilla Black was mooted, to the moment that the pilot was completed.
Published: 14 May 2014
What do you think?