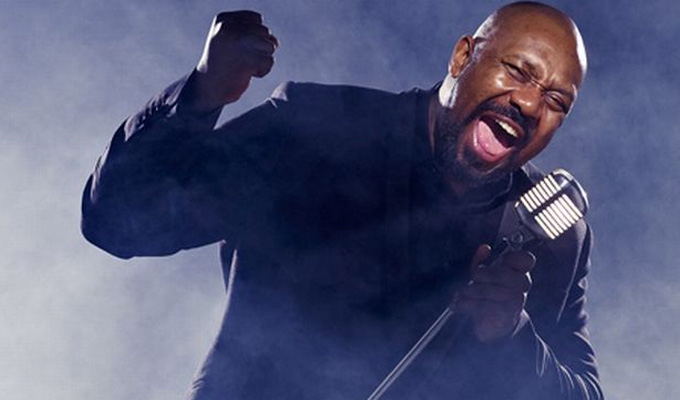 Dramatic turns
David Walliams and Lenny Henry are to star in new BBC One dramas – as Inside No 9's Steve Pemberton adapts the Mapp and Lucia novels.
Walliams is to star in a new Agatha Christie series, which aims to make household names of her lesser-known characters Tommy and Tuppence, who are married sleuths
Partners In Crime is a six-part series based on two Christie books, The Secret Adversary and N Or M? and will air to mark the novelist's 125th anniversary.
Walliams said: 'It is our ambition for Tommy and Tuppence to finally take their rightful place alongside Poirot and Marple as iconic Agatha Christie characters. They are among Christie's very best work.'
Tuppence is impulsive and intuitive person, while Tommy is more dogged and logical.
In another of the BBC One dramas announced yesterday, Henry will appear in the one-off drama Danny And The Human Zoo, his own semi-fictionalised account of growing up in 1970s Dudley and his first taste of fame.
He said: 'I've crammed the first two years of a very long career into 90 minutes - it's gonna rock.
'I think, although it's not exactly what happened, that we'll get a strong sense of what it might have been like for a young black kid from Dudley to be suddenly hurled into the maelstrom of this business we call show.'
The show follows Channel 4's commission of Caitlin Moran's comedy series Raised By Wolves … her semi-fictionalised account of growing up in 1970s Dudley – but updated to the present day.
Finally, Pemberton is to write a three-part adaptation of EF Benson's waspish Mapp & Lucia novels set amid the upper-middle-classes of the 1930.
The books were previously adapted for Channel 4 in 1985 and 1986.
Published: 28 Feb 2014
Recent News
What do you think?