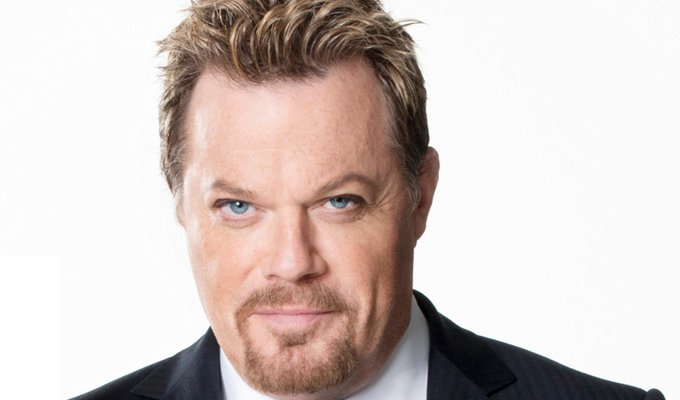 Eddie Izzard announces first German gig
Eddie Izzard has announced his first gigs entirely in German.
He will be performing his current Force Majeure show in Berlin's Imperial Club from January 14 to February 9.
He tweeted the news the morning, saying: 'Ich bringe meine Comedy-Show Force Majeure nach Berlin, aber jetzt auf Deutsch. Kommen Sie & sehen es ab 14. Januar'.
The website for the show calls it 'the wildest idea in German-English comedy history', adding: 'Dies ist die einmalige gelegenheit, einen Weltklasse-Komiker live zu erleben, wie er sein programm performt und sich dabei in einer sprache findet, die nicht seine Muttersprache ist.'
Or: 'This is a unique occasion to experience live how a world-class comedian performs his show in a language that is not his mother tongue.'
Izzard has been speaking about performing in German for five years, saying in 2008: 'They say the Germans have no sense of humour and I'm going to prove them wrong by doing gigs in Berlin.'
It came after the committed Europhile conquered French for his stand-up. He now regularly performs his show Stripped in French, including 71 shows last year.
In the summer he said he was now 'about 65 per cent fluent in French [and] 30 per cent fluent in German'.
He has also vowed to teach himself Russian, Arabic and Spanish for future shows.
Published: 29 Nov 2013
Recent News
What do you think?