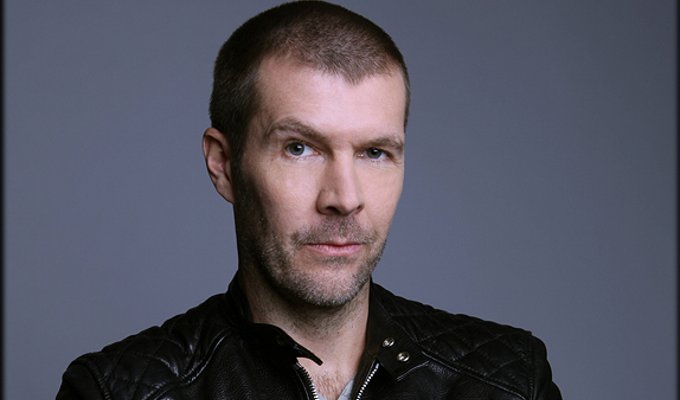 Snoopers' charter!
Rhod Gilbert is working on a new chat show in which celebrities will have to talk about their internet browsing history.
Russell Kane will be a guest in the first try-out version of the show, called Delete Delete Delete!, to be run through in front of an audience in London next month.
Publicity for the show says: 'Your personal internet habits reveals a lot about you – it is why they invented the "clear history" button.'
But the show will be naturally keen to avoid the most shameful secrets and will instead ask such questions as 'Why were you searching eBay at 3am for "untraceable poison?'; why were you googling "unexplained hair growth on your hand?" and what is your obsession with upsidedowndogs.com?' according to producers.
No details of any production company or possible broadcaster are yet known, but see our free tickets page for details to attending the show.
Meanwhile, Gilbert has just completed a trek up the 19,340ft Mount Kilimanjaro with Wales rugby legend Martyn Williams in aid of Velindre Cancer Centre.
He raised more than £4,000 in the six-day trek, despite saying he was 'about as fit as a panda' – and promised to give the full story on his BBC Radio Wales show at 11am on Saturday.
Published: 30 Sep 2013
What do you think?