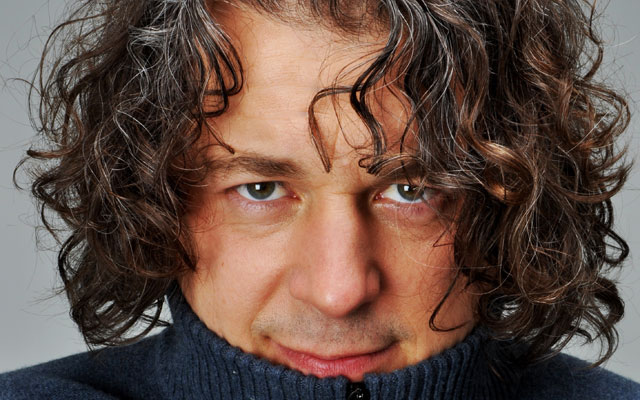 It's not all Edinburgh
The comedy week ahead: July 28
Monday July 29
LIVE IN LONDON: Not every comedian is in Edinburgh in August, and the Camden Fringe is back for its eight year, with more than 180 productions in 17 venues across the borough from now until August 25. The emphasis is on smaller, less established acts – but at prices that make it worth a punt, fostering the same experimental spirit of the Scottish place at its best.
LIVE IN LONDON: Ventriloquist Nina Conti – as currently seen on BBC Two's Family Tree – begins a 12-night run of her acclaimed Dolly Mixtures show at the Soho Theatre.
Wednesday July 31
TV: The Last Leg returns to Channel 4, with Adam Hills, Josh Widdecombe and Alex Brooker with a live look at the week's news, and asking #isitok?
LIVE IN LONDON: Long sold out, but Russell Brand is performing four nights of work in progress at the Soho Theatre, tonight, tomorrow and August 5 and 6, ahead of his Messiah Complex tour. And even these tickets are £25.
LIVE IN EDINBURGH: First previews start at a little thing called 'the Fringe'. We'll probably say no more about it...
Saturday August 3
LIVE IN LONDON: The Phoenix Fringe is another alternative to Edinburgh, but featuring some of the more established London-based comics remaining in the capital. There are nine days of events, starting tonight, in the West End venue that's home to regular new material night Old Rope. Among the familiar names performing are Alan Davies, Mark Watson, Robin Ince, Pappy's (recording a Flatshare Slamdown podcast) Shappi Khorsandi and Paul Sinha. More details here
Published: 28 Jul 2013
What do you think?