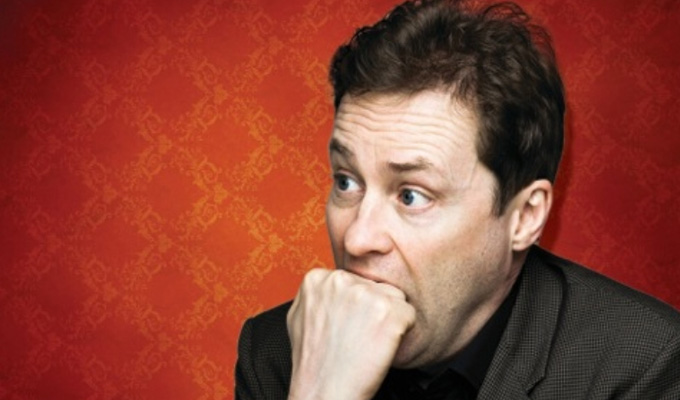 New C4 comedy for Ardal O'Hanlon
Ardal O'Hanlon is joining the cast of Channel 4's new comedy London Irish.
The Father Ted and My Hero star will play the father of one of the main characters in the sitcom, about a hard-drinking, hard-living expat community twenty-somethings in London.
O'Hanlon said: 'London Irish is a fresh, cheerfully outrageous, no-limits comedy.
'There isn't a taboo that goes unexplored. I'm delighted to play Da, who's oblivious to all that. The writing is fearlessly funny and the cast ridiculously charismatic.'
The show has been written by Derry girl Lisa McGee, who has previously worked on BBC Three's Being Human and Channel 4's Totally Frank.
Published: 24 Jul 2013
What do you think?