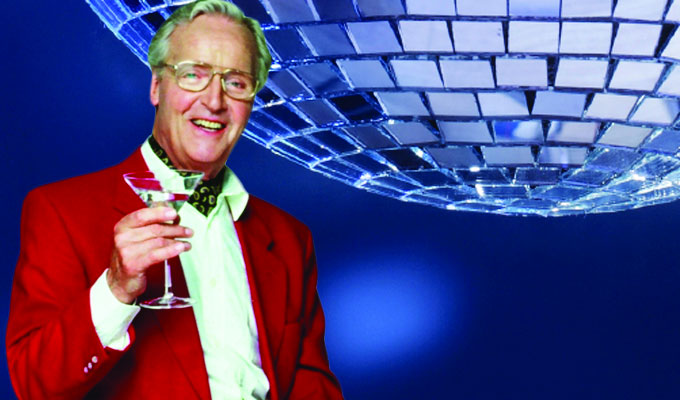 Just A Junior Minute
Radio 4 Extra is to make a children's version of Just A Minute.
Nicholas Parsons will host the games, to be broadcast as part of its family slot The 4 O'Clock Show.
And in a change to the format of the long-running show, the youngsters, aged between ten and 13, will be teamed with an experienced player of the game to speak for 60 seconds without hesitation, deviation or repetition.
The shows will be recorded in Glasgow later this year, and the BBC is currently seeking contestants. Young fans should email juniorjam@bbc.co.uk to find out more – providing they have permission from a parent or guardian to take part.
Published: 21 Jul 2013
What do you think?