2017 Interviews
Interviews with the top comedians.
Tue 16 May 2017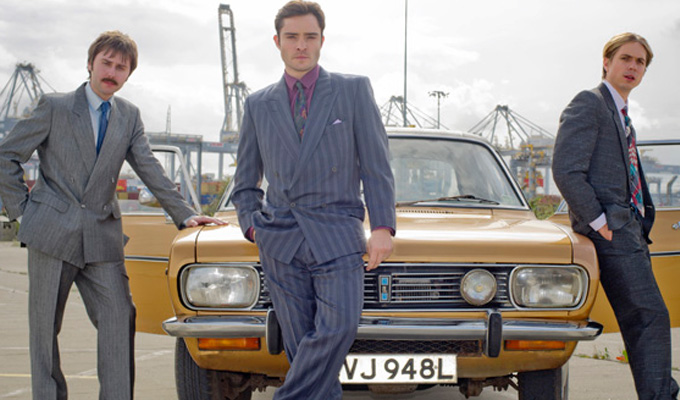 16/05/2017 … It is, inevitably, billed as something of a sequel to The Inbetweeners.
Thu 11 May 2017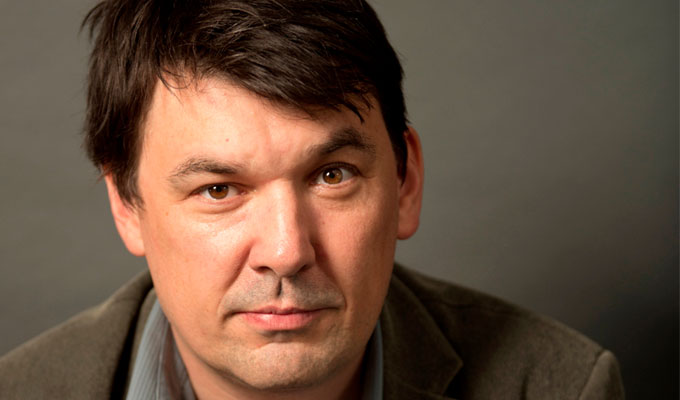 11/05/2017 … Count Arthur Strong returns to BBC One next week.
Sat 06 May 2017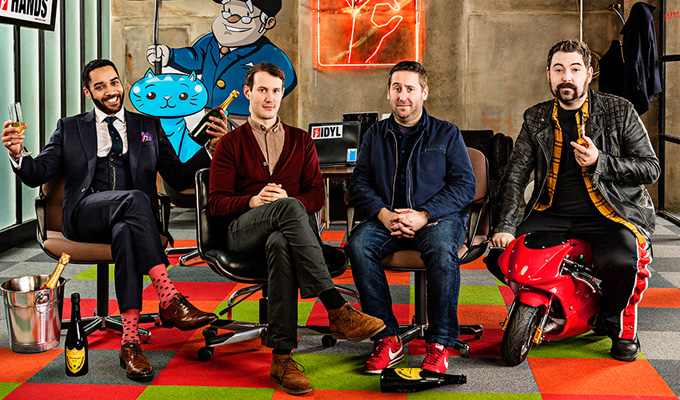 06/05/2017 … Channel 4's new comedy Loaded is an eight-part series about four friends who invent a game for smartphones and sell it for $300 million.
Fri 05 May 2017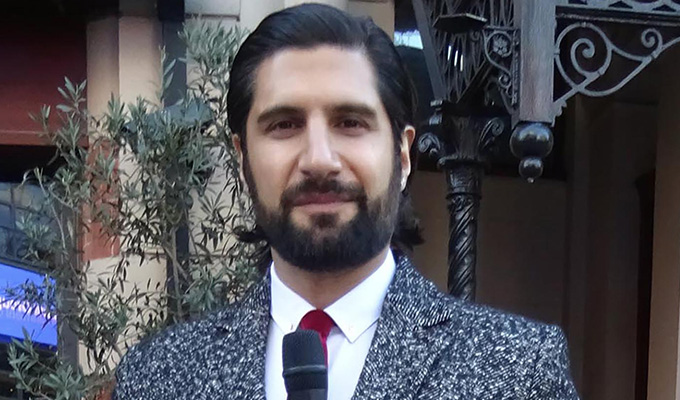 05/05/2017 … Kayvan Novak returns to television screens this evening in the spoof tabloid news show Britain Today Tonight.
Tue 02 May 2017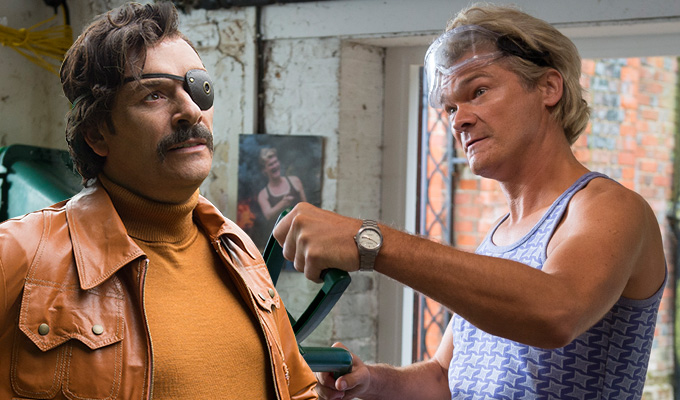 02/05/2017 … 'Do I get off on the pain?' Julian Barratt wonders.