2017 Interviews
Interviews with the top comedians.
Thu 23 February 2017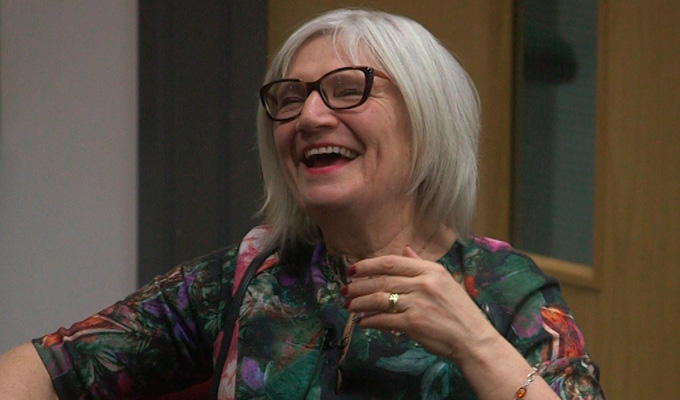 23/02/2017 … Live comedy has lost much of its anarchic, punk spirit and become more 'corporate'.
Tue 14 February 2017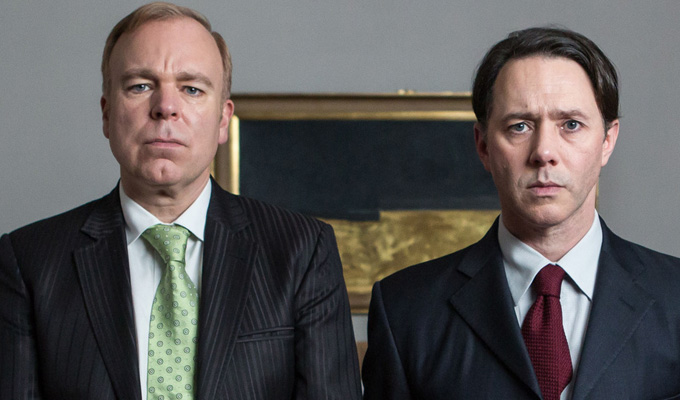 14/02/2017 … It could be the biggest surprise yet for the masters of the shock twist.
Thu 09 February 2017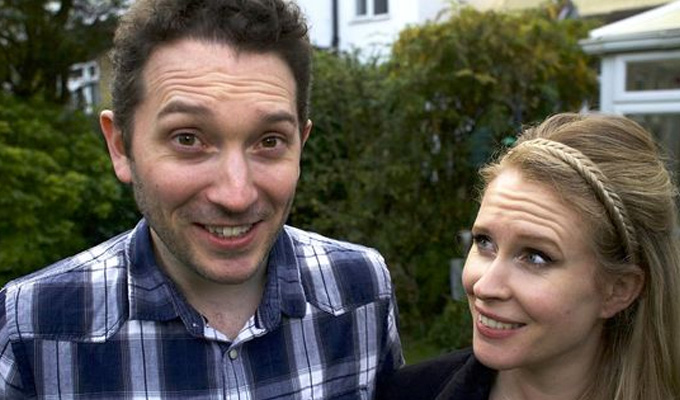 09/02/2017 … Jon Richardson is to present a new Channel  4 show entitled How to Survive the End of the World along with his wife, Lucy Beaumont.
Wed 08 February 2017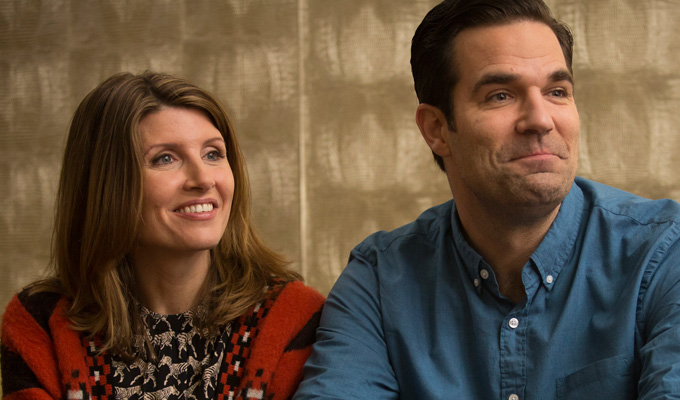 08/02/2017 … It's perhaps with some hyperbole that Channel 4's comedy chief Phil Clarke speaks of Catastrophe being an epoch-defining sitcom.
Mon 06 February 2017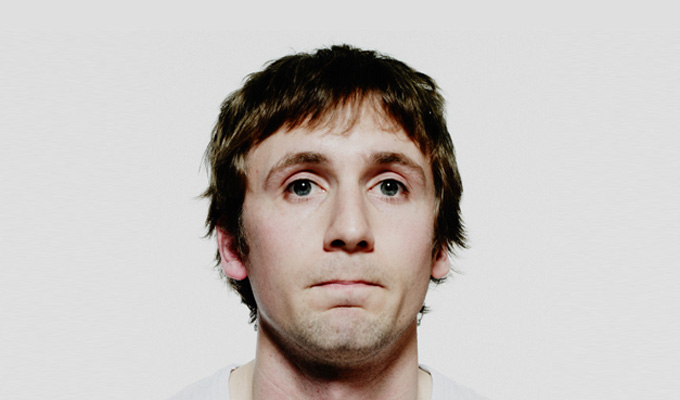 06/02/2017 … Can you tell us a bit about the show? The show is about travel in essence, it's about people escaping from something at home or people going out and hoping that…