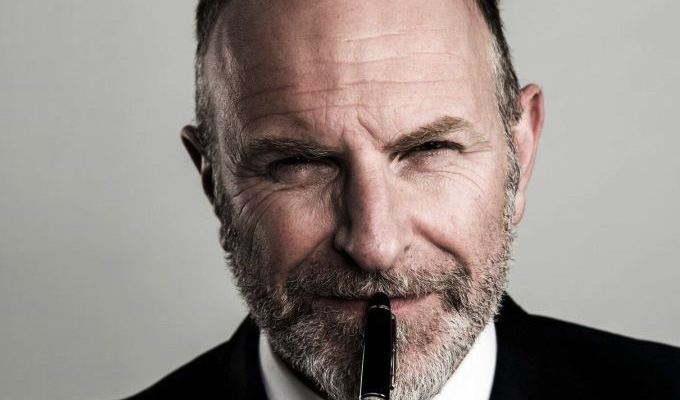 Simon Evans
Jeremy Hardy and Simon Evans return to Radio 4
Jeremy Hardy and Simon Evans are both returning to Radio 4 for new series.
Hardy, who made ten series of '…Speaks To The Nation' for the broadcaster has a new format entitled Jeremy Hardy Feels It.
It promises a 'free and frank exchange of his entrenched views', with the audience invited to put questions to him.
The producer is David Tyler, whose previous credits include Cabin Pressure, Thanks a Lot, Milton Jones! and Marcus Brigstocke's The Brig Society.
Meanwhile, Evans is returning for four more episodes of his economics show Simon Evans Goes To Market.
Over four episodes he and experts Tim Harford and Merryn Somerset Webb will look at the finances of healthcare, tax, philanthropy and the internet.
Both his and Hardy's shows will be recorded in front of studio audiences in London over the next couple of months. See our free tickets page for details of how to join them.
Read More
Published: 14 Nov 2017
A team of stand-up comics has taken part in University…
17/03/2008
Eddie Izzard, Stewart Lee and Adam Hills are to appear…
24/01/2005
The line-up for this year's Brighton Comedy Festival…
15/09/2003
The line-up for the tenth Ealing Comedy Festival has…
16/06/2003
Jo Brand is heading for this year's Edinburgh festival.…
6/04/2003
BBC Three launches its new stand-up show Brain Candy…
15/03/2003
Sean Lock's comedy 15 Storeys High is transferring…
3/02/2003