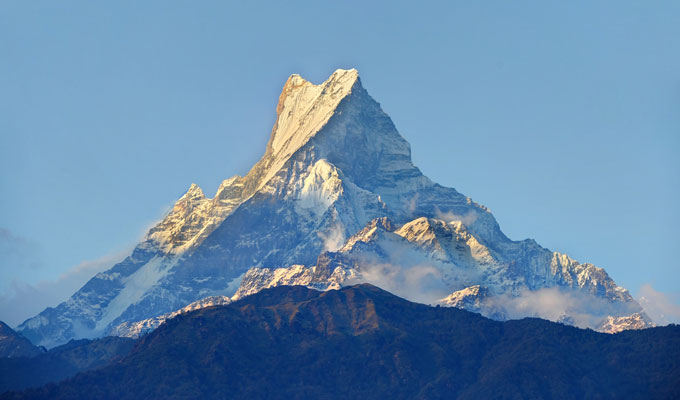 Say summit funny!
No corner of the world is now safe from stand-up – as a gig is to be staged on Mount Everest.
Five comics including Stewart Francis, Simon Evans and Craig Campbell are to perform at the 5,265m base camp on the Nepalese side of the mountain in September 2014.
Between 50 and 75 punters will also endure the gruelling nine-day, high-altitude hike to get to the show, which will be filmed for a possible TV documentary.
The September 20 gig will also be raising money for Save The Children, which has several projects in Nepal.
Jeremy Banks, who runs The Aid Fundraiser, said he decided he wanted to do the show after visiting base camp for a charity climb in 2011. He added: 'I'm just a keen fundraiser and like a challenge.'
And he said the Nepalese Government are backing the show with a 'big' publicity campaign.
The adventure is being filmed by travel specialists One Tribe TV, who will try to get a broadcaster on board.
Published: 28 Jun 2013
What do you think?