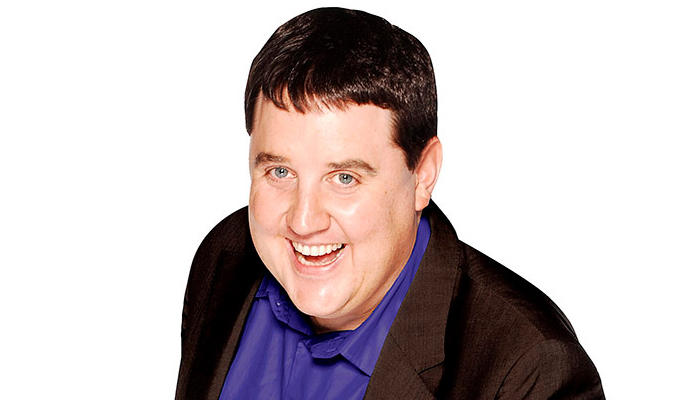 Peter Kay
Date of birth: 02-07-1973

Peter Kay's wealth soars
Peter Kay's companies are now worth £35million, after their values soared by £2.7million in a year.
The earnings come despite the comedian stepping out of the limelight, and only occasionally making charity appearances.
Newly released Companies House paper show the value of his firm Hussein Traders rose from £7.6million to £10.2million in the 12 months up to March.
This includes almost £1million in cash in the bank, along with investments.
His other main company Good Night Vienna Productions, which he runs with wife Susan, rose in value by £50,000 to £24.8 million, including £12.3million in cash.
The 48-year-old recently recording the audiobook for his autobiography The Sound Of Laughter – 15 years after it was published - and revealed he was writing a third volume of his memoirs.
Read More
Published: 16 Oct 2021
Peter Kay is to make a rare public appearance next…
27/07/2021
Reports that Peter Kay made £1million in…
15/10/2020
The BBC says it has received 175 complaints over a…
19/04/2020
A new instalment of Peter Kay's Car Share is…
8/04/2020
Peter Kay will make his first TV appearance in two…
7/04/2020
Peter Kay's return to the stage has been cancelled…
18/03/2020
Peter Kay is to return to the stage three years after…
24/02/2020
Peter Kay has hinted that Phoenix Nights could return –…
6/01/2020
Products
Past Shows
Edinburgh Fringe 2002