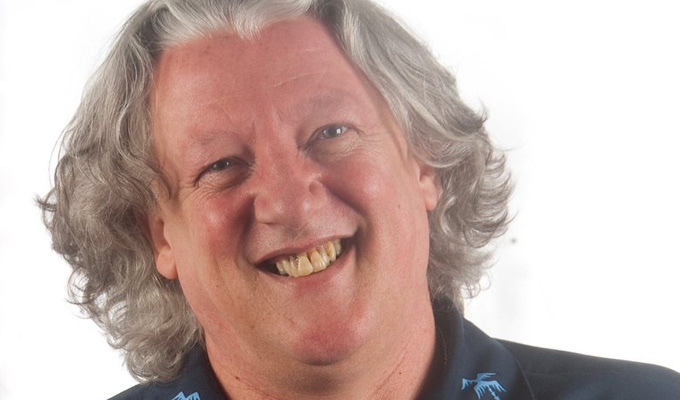 Andy Smart
Date of birth:
16-06-1959
Date of death:
16-05-2023
Former street entertainer
Andy Smart
was once part of a double act with Angelo Abela, called The Vicious Boys, who in the mid-Eighties appeared on various TV shows including The Tube, Saturday Starship and the Six O'Clock before they were given their own LWT show called Wake Up London.
In 1985 Janet Street Porter asked the Vicious Boys to provide the comedy on Get Fresh a two-hour live outside broadcast every Saturday morning, and they went on to present American Football coverage on Channel 4.
The next three years were spent touring, including many trips to New York and two runs in Australia, but the duo split up in 1990. Smart then began a new career as a stand-up.
He has performed at 20 consecutive Edinburgh festivals, including solo shows in 1993 ( Look Back At Danger) and 1998 (a paean to marijuana called The Dope) and he has been a permanent member of the Comedy Store Players improv team since 1995.
Read More