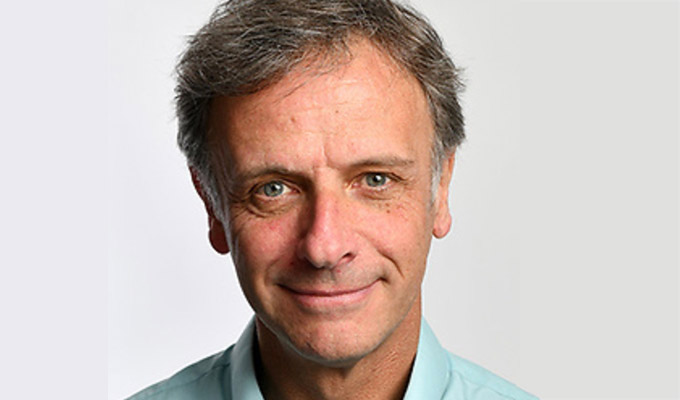 Richard Vranch
Richard Vranch improvises comedy in Paul Merton's Impro Chums, the Comedy Store Players and Steve Frost's Impro Allstars.
In the 1980s Richard wrote and performed a double-act with Tony Slattery on the London comedy circuit, and he was the male member of the feminist cabaret group The Milles. He took his first one-man show Mexicoto the Edinburgh Fringe in 1999.
He was most famously the musical accompanist on Channel 4's Whose Line Is It Anyway? but his CV includes radio panel shows, including Radio 4's Just A Minute and The Infinite Monkey Cage, plus TV appearances and writing credits on The Paul Merton Show, The Secret Policeman's Biggest Ball, Jackanory and Celebrity Weakest Link.
He had his own eight-part Channel 4 science series, Beat That Einstein, and his voice can be heard on TV documentaries and adverts. He played Gilmanuk in the Dr Who audio adventure Theatre of War.
He has also had cartoons published in Punch, The Spectator and Maxim.
Read More