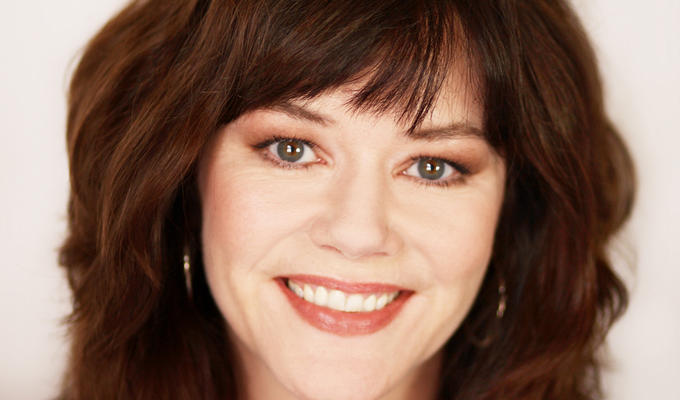 Josie Lawrence
Date of birth:
06-06-1959
Josie Lawrence was born in Old Hill in the West Midlands and decided at the age of five that she wanted to be an actress.
When she was 16 she joined the Barlow Players in Oldbury and from 1978 to 1981 she studied theatre at Dartington College of Arts.
Josie has appeared in numerous theatre productions including playing Moll Flanders at the Lyric. Hammersmith , Lisa Dolittle in Pygmalion at the Nottingham Playhouse and ate in the Taming of the Shrew for the Royal Shakespeare Company and Mrs Anna in the King and I at the London Palladium and Mrs Overall's evil daughter in the West End version of Acorn Antiques.
Her TV career started in earnest with Whose Line Is It Anyway - and she is still a regular improviser with the Comedy Store Players – which led to her own series, Josie. She has also starred in three series of the award winning Outside Edge, among many other TV roles.
Read More