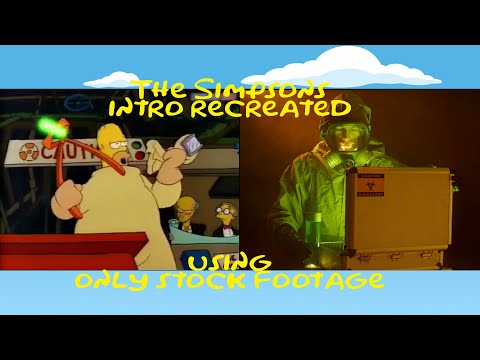 The Simpsons titles using only stock footage
Comedian Matthew Highton has released the latest remake of classic TV title sequences using only stock video footage.
And this time it's The Simpsons – from the arial shot of the nuclear power plant at the start, Bart skateboarding home, Maggie 'driving' Marge's car, Lisa's saxomphone to the final sofa shot.
Highton has previously done the same for shows such as the Fresh Prince Of Bel Air, Friends and Happy Days.
Published: 4 Feb 2021
Recent Videos
What do you think?