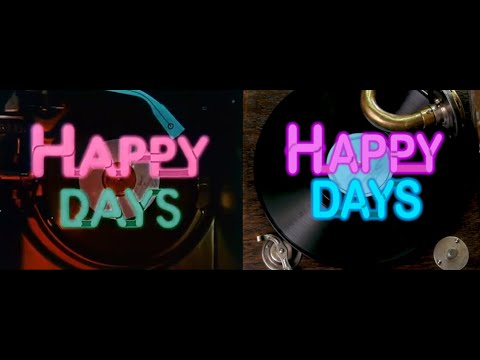 Happy Days intro - but with stock footage
Here's the intro to classic sitcom Happy Days - but recreated with stock footage.
It's the latest product of a project keeping comic Matthew Highton entertained during lockdown.
And he said: 'I'm pretty sure Ron Howard and Henry Winkler are almost identical to their originals.'
Published: 5 Jul 2020
Recent Videos
What do you think?