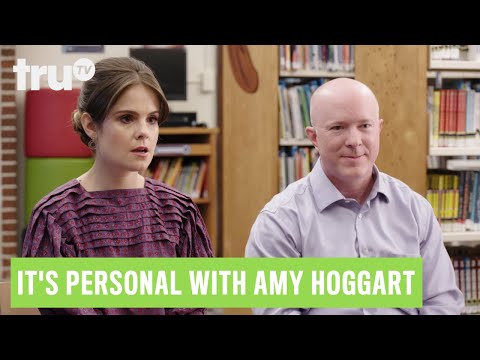 The Story of Revenge Vs. Forgiveness for Kids
Amy Hoggart reads some age-inappropriate literature to children in an ill-fated attempt to persuade them of the benefits of forgiveness in this clip from her American TV series.
The British comic uses storytime to try to convince one of her young charges about the follies of seeking revenge in the extract from It's Personal With Amy Hoggart.
But somehow she ends up making revenge seem a much more exciting and satisfying prospect than she ever intended...
This episode airs on truTV in the States on Wednesday.
Published: 6 Apr 2020
Recent Videos
What do you think?