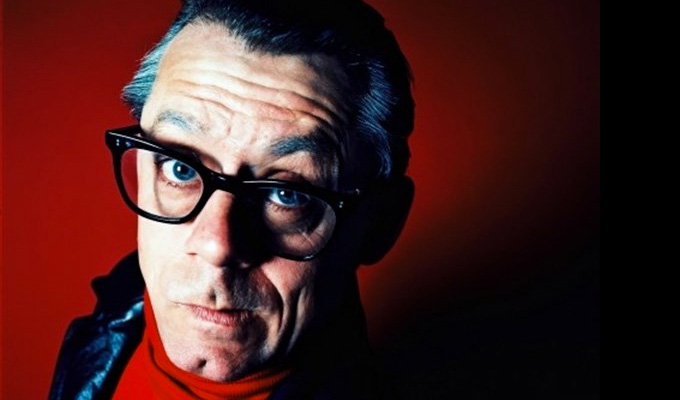 Versatile singer/organist, John Shuttleworth, wants to share fond memories of his favourite past weekends.
However, a typo on the poster means John is obliged to spend the evening paying homage to his next-door neighbour and sole agent - the diminutive Ken Worthington.
Upcoming Dates
Sorry. We have no upcoming listings for John Shuttleworth: A Wee Ken to Remember.
Reviews
Time stands still for John Shuttleworth, I was surprised to find that it had been more than four years since I'd last seen this mild-mannered singer-songwriter…
10/02/2015
These comics also appear in: