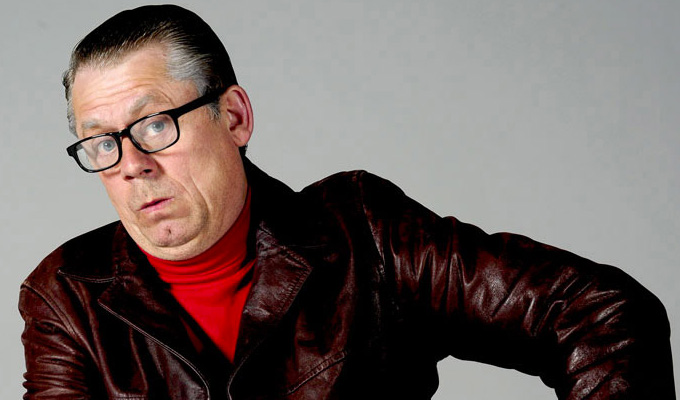 John Shuttleworth: My Last Will and Tasty Mint
Show type: Tour
Starring: John Shuttleworth
A recent health scare (a mild bout of sciatica) has made 'Sheffield's finest singer/songwriter' (The Times? ) focus on his mortality, and the many things he needs to do before the inevitable move into a hospice: watch 9 editions of Flog It and 16 editions of Cant Pay, We'll Take It Away! on his TV box, not to mention perform numerous DIY tasks for his wife, Mary. And what of John's unfulfilled showbiz dreams - will sole agent, Ken Worthington pull out the stops and make John a star before his retirement, or must John take matters into his own hands and telephone the stars himself - conveniently using up the credit on his newly "topped up" mobile phone?
At the same time - as befits a man living on borrowed time - John considers Life's major issues: the massive rise in popularity of hi viz protective wear, the suitability of the plastic lid on takeaway coffee cups, and the excitement he felt when sucking his first mint: "It gave my tongue activity, as the mint's flavours bore into me, turning my grey world azure blue - I remember my first Polo, do you?"
Upcoming Dates
Sorry. We have no upcoming listings for John Shuttleworth: My Last Will and Tasty Mint.
Reviews
Although he appears preserved in aspic, unchanged in more than three decades of performing, South Yorkshire's mild-mannered rolling stone of the hostels and village…
24/03/2017
This comic also appears in: