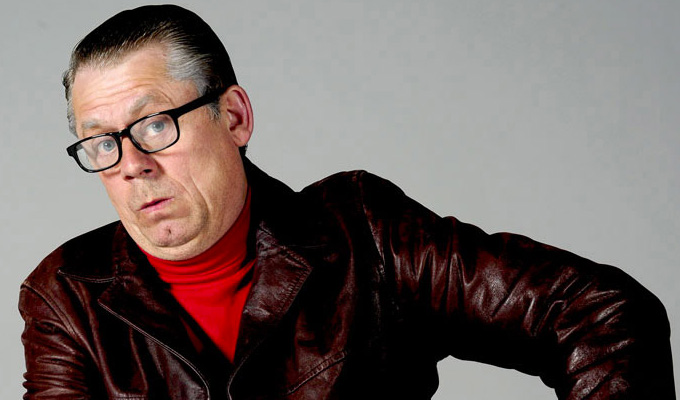 John Shuttleworth
A fictional singer-songwriter and radio presenter from Sheffield, created by Graham Fellows in 1986, John Shuttleworth plays mild songs on his Yamaha keyboard.
Shuttleworth has fronted several radio and television series, usually supported by other characters, also voiced by Fellows, including agent / manager, Ken Worthington and John's wife Mary.
He has also made two UK travelogue films, It's Grim Up North and Southern Softies.
Read More