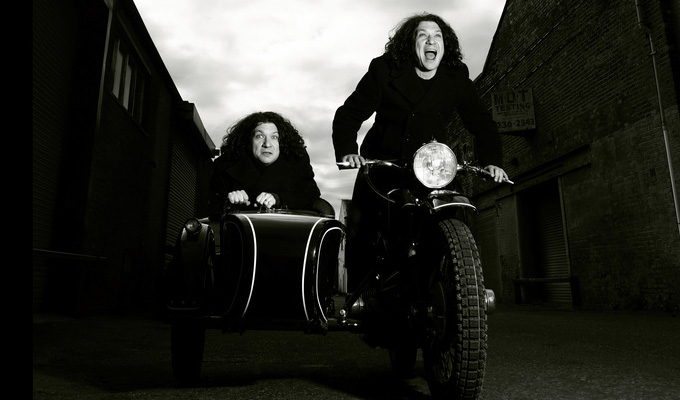 Ben Van Der Velde: Sidekick
Ben Van der Velde has a strong, dynamic presence on stage. He is, as he says himself, very persuasive: he talks and you listen.
Sidekick was a good showcase for his skills – personable and interactive with the audience in the way you'd expect of a compere, and personal and autobiographical in the way you'd expect of an Edinburgh confessional-style show. He certainly has enough meaty material on being Jewish and living Jewish, with some cultural input to contribute.
Over the hour, topics ranged from the mundane - stuff about his name, foreskin (is any Jewish set complete without a circumcision reference?) – to braver and more personal stuff about his privileged start to life and his marriage. Then there are the obligatory Trump and Brexit references.
There were occasional, unnecessary vulgarities here and there, all the more unexpected because he's clearly sharp as a tack. He has the skill to win over an audience and this evening's lot were thoroughly convinced by the performance. Accessible to everyone, this was reliably entertaining, if not a Fringe stand-out.
Review date: 16 Aug 2017
Reviewed by: Julia Chamberlain
Recent Reviews
What do you think?