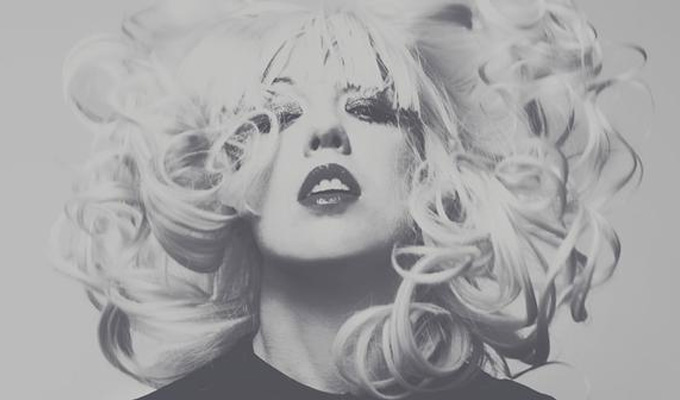 Danielle Ward: Dani Frankenstein
Note: This review is from 2015
Dani Frankenstein is a masculine-feminist hip-hop act trying to break into the lucrative K-Pop market. Or, rather, it's Fringe stalwart Danielle Ward in a Halloween outfit singing songs about how awful men can be…
She kicks of as she means to go on with I Know He Loves Me, an explicit run-down of male selfishness and the women who put up with it. And by the end we're all singing a none-too-subtle, but jolly catchy, anti-rape anthem: Don't Put Your Dick In Me.
Feminism is to 2015 what Thatcher-bashing was to the early days of alternative comedy; a guaranteed way to get a strong supportive reaction without really needing to do any work. But for the most part Ward doesn't play that card too heavily, letting the wry lyrics speak for themselves. They all contain well-observed truths about sexuality and relationships, although to towards the end the messages becomes more explicit.
You could never accuse Ward not working hard, as she performs these musically adept songs – often more poppy than hip-hop – with a vim that belies her lunchtime slot, especially when she dons a Robin Thicke mask and plunges into the audience to belt out I Want You Back.
The tracks are interspersed with readings from her tour diary, amusingly describing the disappointments of Milton Keynes and the like. And, oddly, a survey on behalf of the Department Of Health, whose multiple-choice questions were funny, but well out of place. Likewise, the whole premise of this being beamed to record executives in South Korea is largely redundant.
But never mind the packaging surrounding them, Ward's ballsy songs speak for themselves,
Review date: 27 Aug 2015
Reviewed by: Steve Bennett
Reviewed at: PBH's Free Fringe @ Voodoo Rooms
Recent Reviews
What do you think?