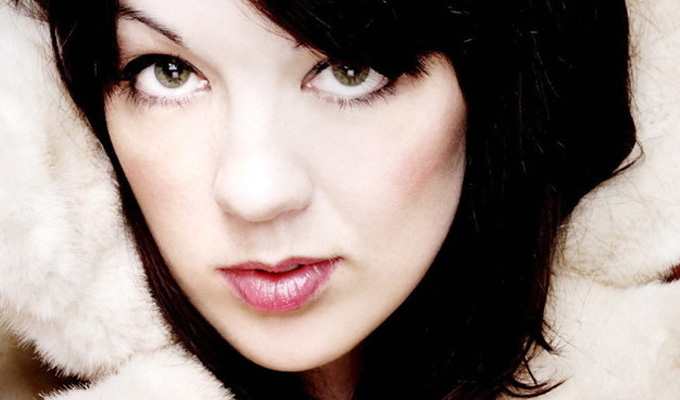 Danielle Ward
Date of birth:
09-10-1978
Danielle Ward emerged on the stand-upcircuit in 2004, and was named best newcomer by Time Out two years later.
She first appeared at Edinburgh in 2005 as half of a two-handed show with Roisin Conarty, before taking a couple of years away from stand-up, first with the 2006 Fringe show Take Aa Break Tales, then 2007's Psister Psycho, which was nominated for a Chortle Award for best show. She returned with stand-upshows in 2008 and 2009.
Ward is also a regular Radio writer, having contributed to the topical shows Look Away Now, The Now Show and The News Quiz, as well as Radio 2's The Day the Music Died.
Read More