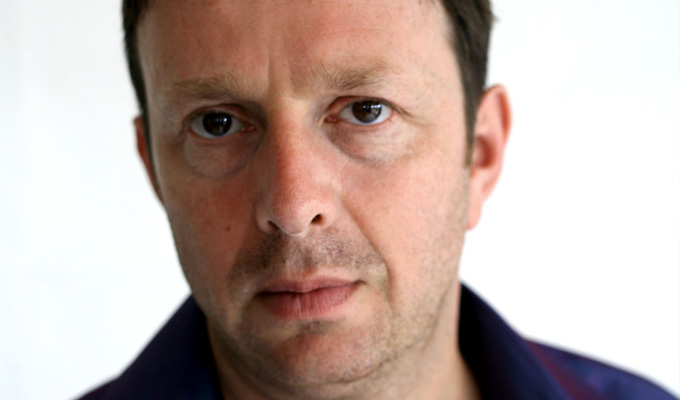 Mark Maier – Original Review
Note: This review is from 2006
He makes it look effortless. It's the sort of act that might make a hundred barstool comedians think they, too, could do it - after all, what else is he doing but talking about everyday experiences of a slightly foolish middle-aged, middle-class white man - but the gap between Maier and such chancers is yawning.
Much of his appeal is those often elusive qualities of pace and rhythm, which combine with a well-employed gift for accents to provide alluring mini-dramatisations of all the scenes he expressively but economically, describes.
Not all of his routines are particularly original. He's not the first comedian to describe ordering fast food while incoherently drunk, for example, nor to set himself the pointlessly stupid challenge of skipping past a motorway service station despite an empty fuel tank. But few would then engage in a dialogue with the car, who happens to have a comedy French accent.
It's such skilful, digressive delivery – at times like Eddie Izzard, but with focus – that elevate him above the crowd.
Review date: 21 Nov 2006
Reviewed by: Steve Bennett
Mark Maier is as understated as he is underrated; an experienced artisan of observational comedy who, with little fuss or hoopla, simply gets on with the task of showing how it should be done.
Recent Reviews
What do you think?