2004 Reviews
Here are our reviews of comedy Gigs
Wed 07 July 2004 07/07/2004 … Reuben, a very odd fish indeed.
Sat 05 June 2004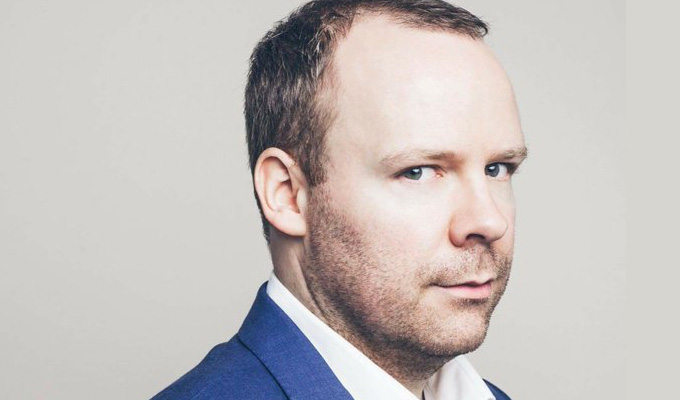 05/06/2004 … Neil Delamere has an engaging, natural warmth with which he instantly befriends the audience, offering them the implicit reassurance that they're in safe hands.
Fri 04 June 2004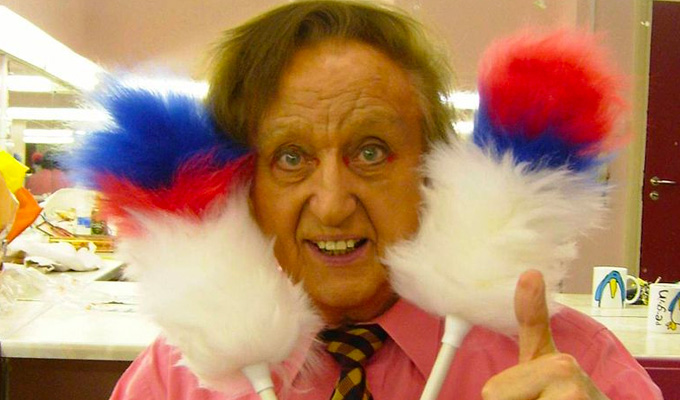 04/06/2004 … Everyone knows Ken Dodd's act, right? The buck-toothed buffoon, waving his tickling sticks, talking to Knotty Ash's Diddy Men and nattering on about how tattyfilarious…
Tue 01 June 2004 01/06/2004 … Once seen, you'll always remember Hotz for his trademark mannerism.