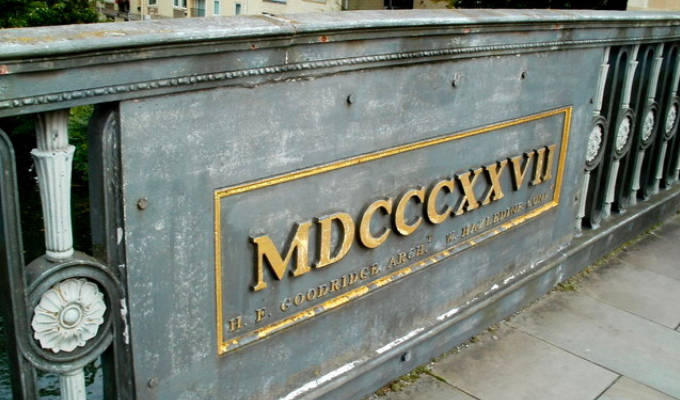 Who wants to learn Roman numerals?
If Ricky Gervais loves animals so much you'd think he'd stop flogging that dead horse.

— Jake 'Regional Treasure' Donaldson (@DonaldsonComedy) May 25, 2022
Couldn't help myself. When airport security officer announced "random check" I replied "Martina Navratilova?".

— Paul Sinha (@paulsinha) May 22, 2022
I still can't believe someone stole my neighbours wind chimes tomorrow morning

— PieGuy (@ilovepie84) May 25, 2022
Before Mel B and Mel C, there was a Mel A in the Spice Girls, but she got fired for constantly starting brawls.

— Jason (@NickMotown) May 24, 2022
People always say I don't know how to use sun cream properly. Alright, no need to rub it in.

— Gary Delaney is on tour now (@GaryDelaney) May 25, 2022
Crocodiles are
all mouth
and no trousers

— trouteyes (@trouteyes) May 24, 2022
Who wants to learn Roman numerals? I for one.

— Pundamentalism (@Pundamentalism) May 23, 2022
I bought a stud detector, but it keeps going off when I hold it.

— Alasdair Beckett-King (@MisterABK) May 25, 2022
Going to publish a book called 'Bird Watching' which is all about accidental Spoonerists.

— Moose Allain (@MooseAllain) May 26, 2022
Published: 27 May 2022
Recent Punching Up
What do you think?