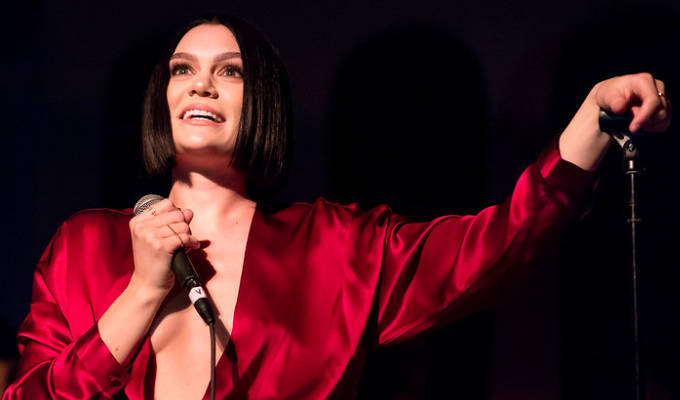 Jessie J: I want to do stand-up
Jessie J has announced that she wants to become a stand-up.
The singer said: 'I really want to do comedy… I really want to do stand-up'.
Speaking on The Diary Of A CEO podcast with BBC Dragon Steven Bartlett, the Voice UK coach said: 'Right now I'm in the process of trying to create a one-woman show which is a combination of the things that I love the most which is therapy and talking and honesty and emotions and standing in the middle them and feeling the storm and the joy and the sunshine and the rain. And singing… and making people laugh. And combining those three things.
'Don't know what it looks like. I have an idea, but, you know, life does this
Jessie J was spotted at the Netflix Is Funny festival in Los Angeles earlier this month, watching a show featuring Jimmy Carr, Dave Chappelle and Chris Rock.
Published: 19 May 2022
Recent Punching Up
What do you think?