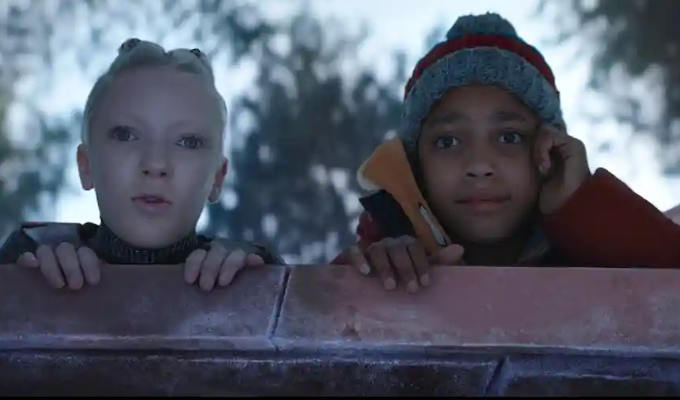 Who's offended by this?
Tweets of the week
This is the way his career ends. Not with a bung, but a whimper. https://t.co/372wTFdaUu

— Robin Flavell (@RobinFlavell) November 4, 2021
You'd have thought all those people angrily upset and offended about the diversity in the John Lewis Christmas advert would have related to all those white snowflakes in it.

— Public_Pegg (@PeggPublic) November 5, 2021
simply having a pic.twitter.com/l3cwDiSGlL

— india walton goggins (@thejohnhugar) November 1, 2021
just thinking about how Rod Stewart sings the whole song "Maggie May" to a person who just woke up

— Sandra Newman (@sannewman) November 5, 2021
Whenever people say roll on deodorant it sounds like they don't realise it's already been discovered.

— Gary Delaney is on tour now (@GaryDelaney) November 1, 2021
Womb should be pronounced like bomb.

— Mary Epworth (@maryepworth) November 4, 2021
Just contacted the spirit of my dead window cleaner on a squeegee board.

— Phil Pagett (@Phil_Pagett) November 3, 2021/a>
The full name for hanky panky is handkerchief pandkerchief

— Craig Deeley 🇪🇺🏳️‍🌈 (@craiguito) October 29, 2021
so rare to see a minion in the wild. Nature is healing pic.twitter.com/QO5kMQwamU

— Olaf Falafel (@OFalafel) November 5, 2021
Published: 5 Nov 2021
Recent Punching Up
What do you think?