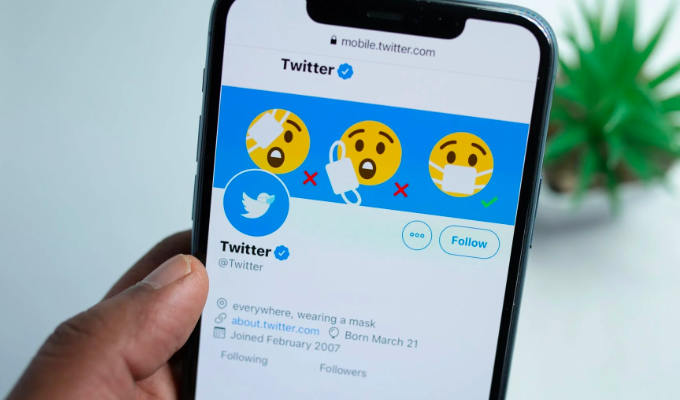 Never meet your heroes...
Tweets of the week
Damn, I must have left my set list in Tesco. pic.twitter.com/Iy8yimuUv0

— Mike Keenan (@mikekeenan) October 17, 2021
I once dated a woman with an hour glass figure and it was difficult because I had to turn her upside down every 60 minutes.

— Gary Delaney is on tour now (@GaryDelaney) October 19, 2021
Edvard Monster Munch pic.twitter.com/dxW5AQ85Hd

— Olaf Falafel (@OFalafel) October 21, 2021
just opened the fridge like a disney princess rips open french doors.

— .:RiotGrl:. (@RiotGrlErin) October 21, 2021
Never meet your heroes pic.twitter.com/ssktzkLN4Q

— Ringo D'eath-Starr (@SussexMark) October 17, 2021
My wife left me to pursue her interest in marine biology.

She ran off with a Marine.

— T'Other Simon (@TOther_Simon) October 22, 2021
Amazing scenes as the Lady of the Lake presents England with a new HGV in its hour of need. pic.twitter.com/QHwcjMi5QQ

— Iain Claaaaaaargh... (@iainjclark) October 21, 2021
That time I thought a horse with a blanket was Batman. pic.twitter.com/DlN4yHqhGR

— Reesus Patriot (@ResusCGMedia) October 19, 2021
Trying to be more positive. Just put all my antidepressants into a Pez dispenser.

— Andrea Hubert (@ShutUpAndrea) October 21, 2021
Found quite a serious leek under the sink… pic.twitter.com/jZScr2tBXf

— The Dad Joke Man (@DadJokeMan) October 20, 2021
Published: 22 Oct 2021
Recent Punching Up
What do you think?