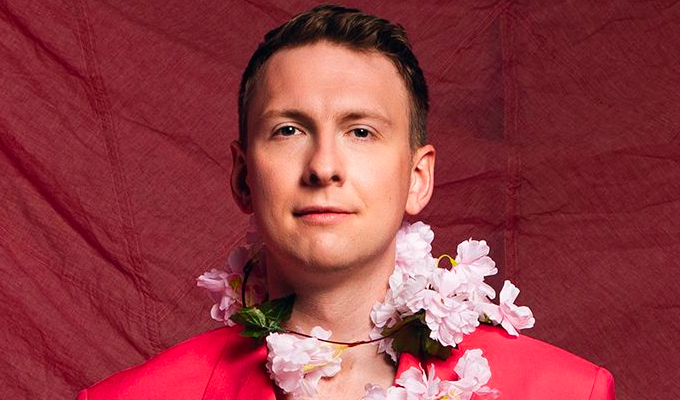 Joe Lycett: I'm hounded by a ghost dog
Joe Lycett reckons his house his haunted by a ghost dog.
The comedian says every time another pup comes into his home it pees in the same place, which he jokingly attributes to a phantom canine spirit.
He told the Daily Star: 'I do think there may be a ghost dog in my house.'There's this one area that all dogs piss in, it's just in my doorway and they can be the most trained dog.
'I've sprayed all that anti-whatever down on there. But every dog that comes in eventually just has a little piss in my doorway inside the house.
'I'm always wiping up dog piss when ­people come round and it's this one spot and I reckon it's a dog ghost.'
More seriously, Joe Lycett vs The Oil Giant, in which the comic challenges Shell over its 'greenwashing' advertising campaign, airs at 9pm on Sunday on Channel 4.
Published: 19 Oct 2021
Recent Punching Up
What do you think?