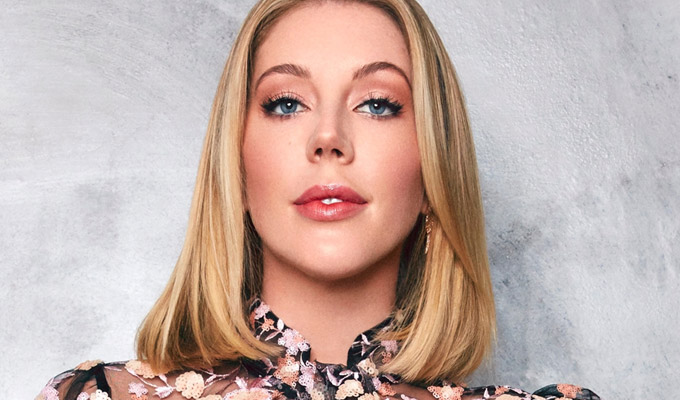 Katherine Ryan: Vindictive lies about my daughter really hurt
Katherine Ryan was once investigated by child protection officers after someone made 'vindictive' false allegation about her parenting.
The comedian today reveals that she was contacted by authorities who had received a 'malicious' tip-off about the welfare of her daughter, then aged four, moments after she stepped off stage at the Edinburgh Fringe.
'I'd made some bad choices for myself, there had been a few volatile men in my life. But I was confident of one truth: Violet was impeccably looked after, protected and loved. We were closer than close,' she tells today's Mail on Sunday You magazine.
'But now I genuinely did not know if my daughter could be taken away from me. I spent the whole night before their visit crying.'
The officers quickly realised that Violet was in no danger and told Ryan the call was probably made by someone, 'who wanted vindictively to hurt me'.
She said: 'They told me this happens a lot. People who want revenge threaten the thing you cherish most.
'I've always known who it was. It was definitely done maliciously because it was the thing that would hurt me most. I felt so vulnerable. It was really scary.'
'When the [investigation] was over, I realised that the worst that could happen had happened, but I'd got through it and actually I was really tough. Nothing else could rile me that much again.'
Violet is now 12 and has a brother, Fred, born in the summer to Ryan and her husband Bobby, a former high school sweetheart.
Published: 19 Sep 2021
What do you think?