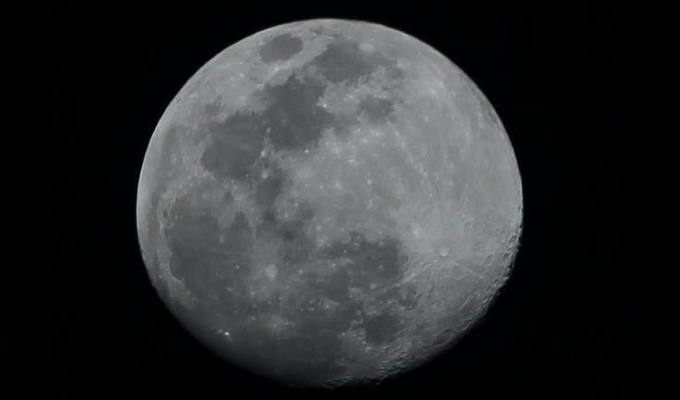 This happens every full moon...
Tweets of the week
i told you til i'm blue in the face i am NOT a smurf

— Matt Lucas (@RealMattLucas) August 29, 2021
I'm from a family of polite kleptomaniacs.

I take after my dad.

— Julian Lee (@JulianLeeComedy) August 30, 2021
A joke about mechanical equilibrium?
It rights itself.

— Christian Talbot (@TheTall_Bot) August 30, 2021
Every full moon, my depot turns into a werehouse

— Olaf Falafel (@OFalafel) September 1, 2021
Chiquitita, tell me what's Tron. pic.twitter.com/cFPzKKZhWO

— William Andrews (@Williamandrews) September 3, 2021
Interviewer: Can you explain the gap in your CV?
Me: I spent 6 hours formatting it in Google Docs and you've opened it in Word.

— Clarissa Maycock (@ClarissaDM) September 3, 2021
Midge Ure wanted to call one of his children Fail. He was told that Fail Ure wasn't an option.

— Sanjeev Kohli (@govindajeggy) September 2, 2021
first rule of gaslighting club is there is no gaslighting club are u feeling okay?

— not three raccoons in a trenchcoat (@50FirstTates) August 30, 2021
Published: 3 Sep 2021
Recent Punching Up
What do you think?