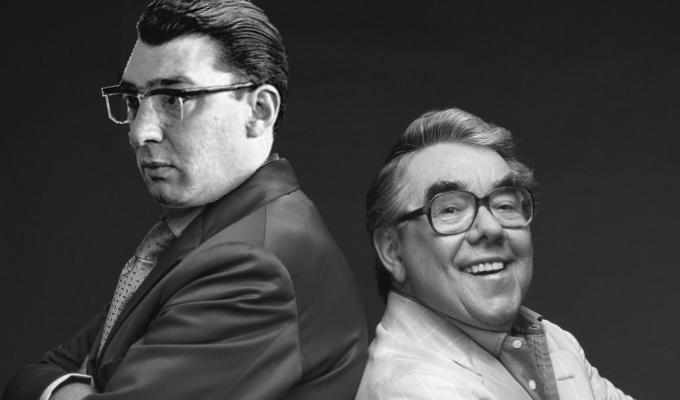 The OTHER Two Ronnies
It's not the Two Ronnies you normally think of…
But Ronnie Corbett once hit Ronnie Kray in the face with a bread roll.
Luckily the notorious gangster saw the funny side, Barry Cryer recalls.
The incident happened when the diminutive comic was on stage at Windston's Club in Soho in the 1960s.
He said: 'Ronnie [Corbett] was on stage and somebody threw a bread roll… He threw it back and it hit Ronnie Kray in the face.
'But they laughed. It was Ronnie our mate.'
Cryer used to write for Corbett, who died in March 2016 at the age of 85.
ITV is airing a tribute show, The Two Ronnies: Ronnie Corbett's Lost Tapes, at 9pm on Wednesday – featuring previously unseen home movie footage from the family archive.
Published: 11 Jul 2021
What do you think?