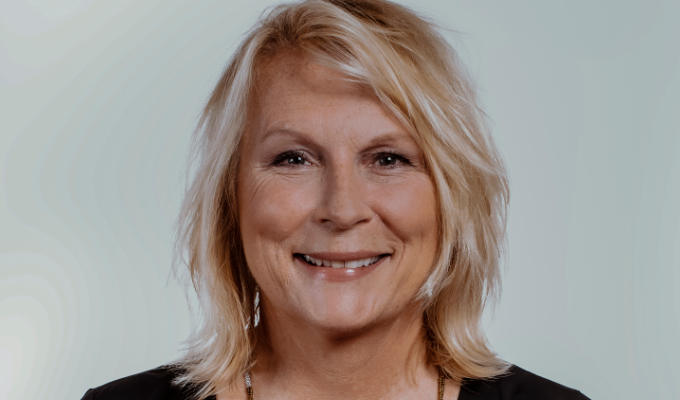 Me an OBE? That would be silly!
Jennifer Saunders has revealed why she turned down an OBE.
She and Dawn French were offered the honour in 2001 - but they both declined it.
And now the Ab Fab creator has told how it 'didn't feel right' to collect it, compared to what her father Robert had to do to earn a CBE for his work as a Royal Air Force pilot.
Speaking to Best Magazine, the 62-year-old said: 'He got it and he deserved it. He worked really hard and he was a brilliant man and he did an awful lot. But we just jumped up on stage, messed about, and made money.'
'We thought, ''there's a lot of people who deserve these things'' and for us to get it sort of made it a mockery. There are people who work for the NHS or do great charity work and we hadn't really done anything. It was silly.'
Published: 23 Jun 2021
Recent Punching Up
What do you think?