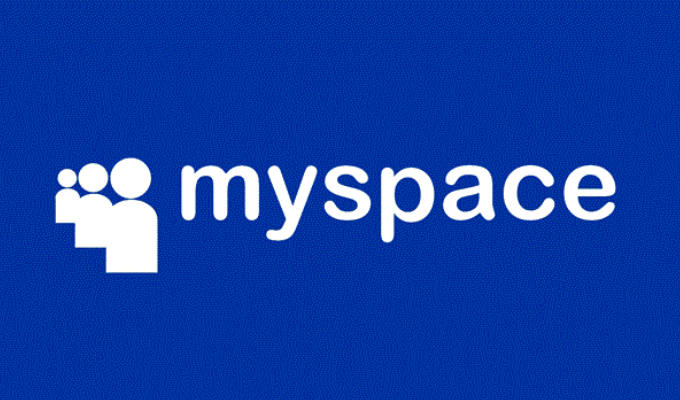 Remember MySpace?
Tweets of the week
It was the Busta Rimes, it was the Wusta Rhymes

— Craig Deeley 🇪🇺🏳️‍🌈 (@craiguito) April 21, 2021
going to convince Gen Z that MySpace was pronounced like Versace

— Marie Le Conte (@youngvulgarian) April 19, 2021
I'm old enough to remember the controversy The Jungle Book caused when Mowgli first greeted an animated bear. What a hullobaloo that was

— Sanjeev Kohli (@govindajeggy) April 22, 2021
When I go to the barber, I take a photograph to make sure he gets the haircut right, It's a photo of his pet dog tied up in a disused warehouse.

— Olaf Falafel (@OFalafel) April 19, 2021
nurse giving me vaccine: be sure you drink lots of fluids

me: that's literally all i drink

— slate (@PleaseBeGneiss) April 19, 2021
Fitting that the attempt to remove relegation from football lasted from the 18th to the 20th

— Ivo Graham (@IvoGraham) April 20, 2021
I tried to reset my password as beef_stew but my computer said it wasn't stroganoff

— Andy Ryan (@ItsAndyRyan) April 22, 2021
If I ever become rich I'm gonna get a guitar in the shape of a swimming pool

— William Stone (@itswilliamstone) April 22, 2021
god: i need you to get me some teeth

fairy: what

god: from children

fairy: WHAT

god: ok fine pay them

— slate (@PleaseBeGneiss) April 17, 2021
Published: 23 Apr 2021
Recent Punching Up
What do you think?