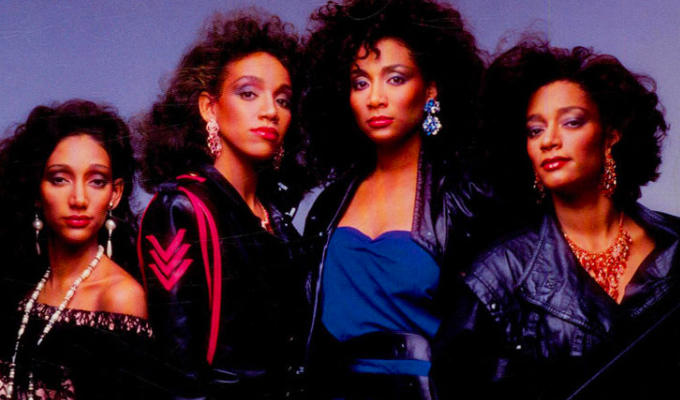 What were Sister Sledge's favourite 70s cars?
Tweets of the week
The annual Autocorrect Convention has been cancelled due to unforeseen circumferences.

— Daniel Edison (@DanEdisonComedy) February 25, 2021
In the '70s Sister Sledge used to drive around in British cars. Their favourites were the Austin Music and Cortina Trap.

— Moose Allain Ꙭ (@MooseAllain) February 25, 2021
Norway sounds like a Scotsman refusing to do something.

— Rob (@_Bankrobber_) February 26, 2021
I'm not saying my workmate Stu is annoying but we've started calling him Stfu.

— Persona Non Grata 🙄 (@pearofdestiny) February 25, 2021
My Grandad invented the swipe card which opened a lot of doors for him.

— Gary Delaney (@GaryDelaney) February 25, 2021
I was in charge of cheese and biscuits last night. I am 47 years old. pic.twitter.com/nh5t8UxdUK

— David QC (@DavidMuttering) February 21, 2021
You swear so much, you thought NSFW was a state in Australia.

— GlennyRodge (@GlennyRodge) February 25, 2021
So, let me get this right: mermaids are cool, centaurs are cool, but sheeple are the *opposite* of cool?? This doesn't make sense and you know it.

— John-Luke Roberts 🥕 (@jlukeroberts) February 24, 2021
Published: 26 Feb 2021
What do you think?