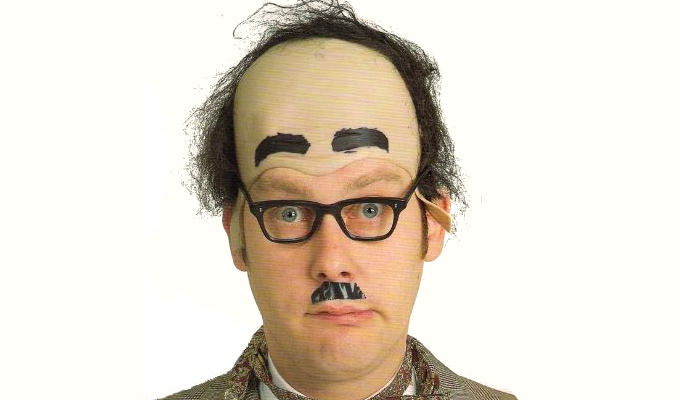 Vic Reeves: I'm a bighead
Vic Reeves' head is so big he had to get hats specially made.
The comic said he was once measured by a TV wardrobe department and 'they said they had the largest head ever to be measured at the BBC.'
Pal Jools Holland brought up the issue on their podcast Jools And Jim's Joyride, saying: 'We should talk about your enormous head.'
'It's true,' replied Reeves – real name Jim Moir. 'I used to get special hats made.'
Holland then revealed that a Grenadier Guard once told him they had a competition to see who could conceal the daftest thing under their bearskins during Trooping The Colour… with one soldier apparently hiding a gerbil under his.'
Published: 21 Feb 2021
Recent Punching Up
What do you think?