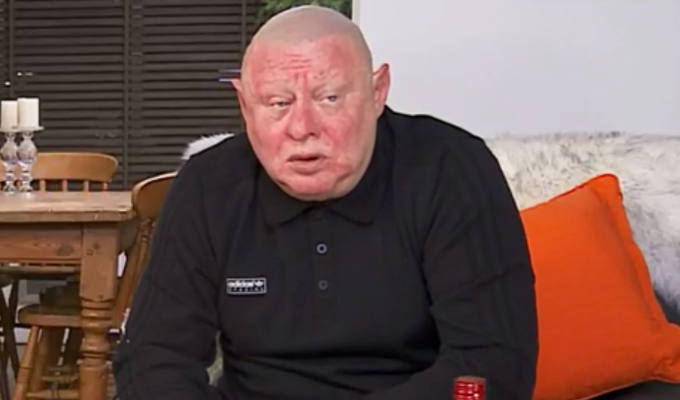 Shaun Ryder joins the happy Mandy
Happy Mondays lead singer Shaun Ryder is making his TV acting debut in Diane Morgan's sitcom Mandy - but only because Mark E Smith died.
The comic originally wanted to cast the Fall frontman as her husband in the BBC Two show, which starts next week.
Speaking to The Observer, Morgan explained" 'When I was writing, I'd think: "Ooh, I wonder if we could get such-and-such? Amazingly, they all said yes. I felt like Morecambe and Wise.
'I asked myself, if Mandy had an ex-husband, who would it be? Mark E Smith's died, so it had to be Shaun Ryder.'
'He got to fire two guns for this shootout scene and it was his best day out ever. Shaun was like: "I'm not an actor, I hope I'm not shit", but he was brilliant.'
Natalie Cassidy, best known as Sonia from EastEnders, is also in the series – with something of a change of image as she plays a Cockney gangster lady
'I'm not sure how people will feel about her effing and jeffing. They'll either be appalled or think it's fantastic,' Morgan admitted.
The cast of Mandy, which starts next Thursday, also includes Tom Basden, David Bradley, Sean Lock, Maxine Peake, , Michelle Greenidge, Alistair Green , Mark Silcox and Michael Spicer.
Published: 3 Aug 2020
Recent Punching Up
What do you think?