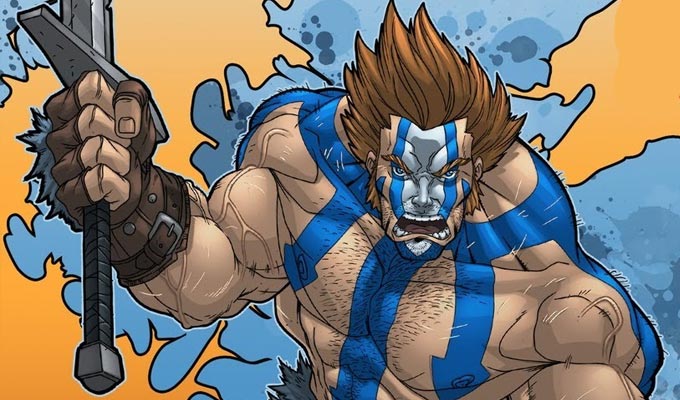 From comic to comic book
The normally mild-mannered Daniel Sloss has been made into a fearsome superhero by the Marvel comics team.
He drew on his Scottishness to create a powerful alter-ego for the Make Me A Hero digital series, including a kilt, which the comic has been known to wear on social occasions, and blue-and-white facepaint, à la Braveheart.
The instruction to artist Logan Lubera was to make him a 'short, stout, angry man... a bit like Wolverene' and with a giant claymore sword to defeat anyone who would threaten the Highlands.
Sloss said: 'The simplicity of blue and white makes me feel inherently Scottish.'
But he insisted his hero wouldn't be from particular clan: 'He's the defender of Scotland. If you are good he'll stand up for you. He doesn't represent one, he represents all.'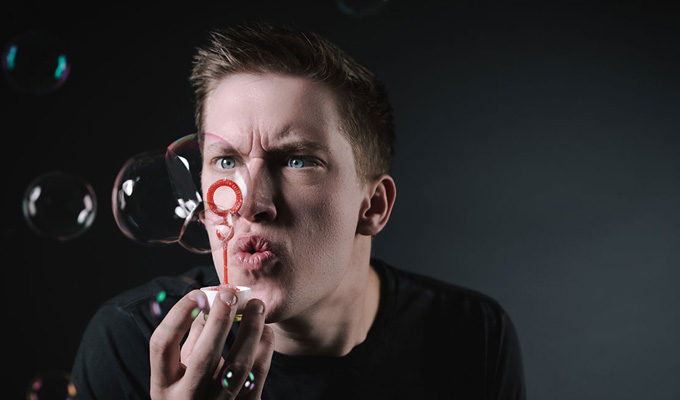 The comic said he was a huge fan of the comic-book genre, saying: 'I now watch every single superhero movie that comes out. It's now getting to a point where they are everywhere [but] I don't think I'll ever get bored with it.'
When he saw the results, the 29-year-old said: 'My dad will love it, my brothers would love it, because in all of our heads, that's what we'd like to be. I'm welling up with national pride on the inside. It's so cool.'
Published: 8 Apr 2020
What do you think?